Better Lifestyle Network is an independently owned and operated marketplace specializing in Non-Medical Concierge Services, House Sharing and Telemedicine Subscriptions. BLN is based in Louisiana and will soon cover all 50 states as well as Puerto Rico.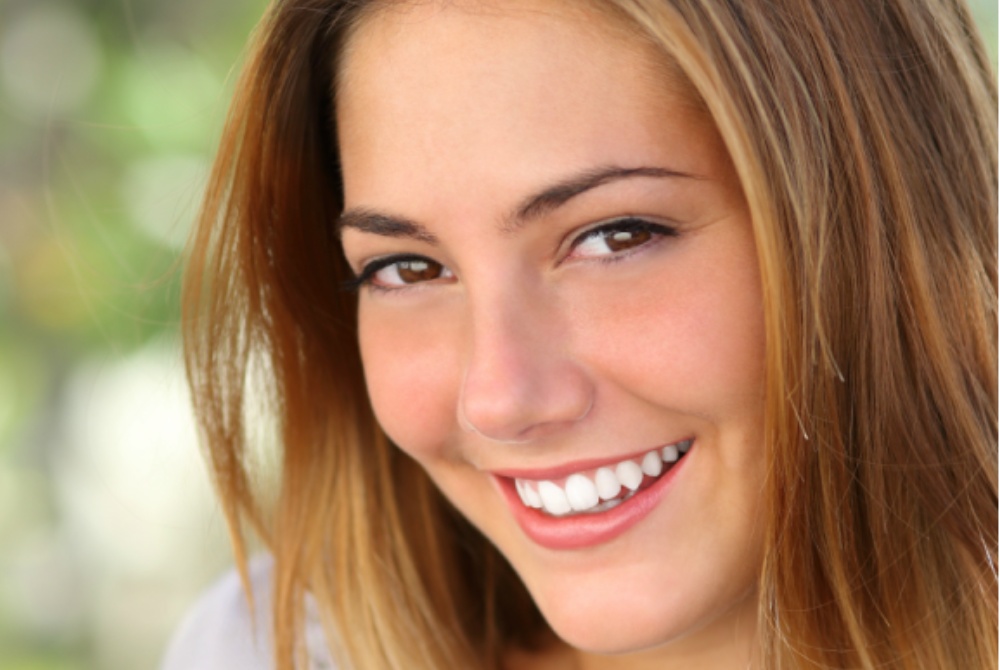 Better Lifestyle Network is a new marketplace now launched where employers can find genuine job seekers and caregivers can find real opportunities.
Employers are sent hand-picked candidates that meet their needs so they don't have to waste time going through random applicants.
Only Verified Members are allowed on our private network to help eliminate scams and hackers.
We Provide,
Daily check-in, part-time, full-time care
Initial video chat to save time and get a feel for the applicant
$1,000,000 insurance policy
Fraud and hacking prevention tools
Verified positions to eliminate fake jobs on our network
Applicants are considered 1099 contractors vs an employee to provide tax advantages for caregivers as a business owner and save the client money.
Digital time clock with facial recognition for accurate online timekeeping
Support you can actually contact by phone/text or email 7 days a week
Very affordable – we charge only $15.00 per $100.00 of payments (15% of invoice)
Free Telemedicine Healthcare subscription with only 15 hrs of activity per week for you and your whole family. This connects you and up to 7 family members with board-certified medical professionals 24/7
Our Business Insurance
What's covered
Damage to someone else's property (including employee theft)
Bodily injury and related medical expenses incurred by someone outside your organization
Personal injury (e.g., libel or slander)
Limits and deductibles
General liability: $1,000,000 each occurrence
General liability deductible: No deductible applies to BOP general liability
Business personal property: $1,000,000 each occurrence
Register now so we can get you verified and present you to our clients. https://betterlifestylenetwork.com/registration-gigworker/
 Click the "Learn More" button and fill out a few simple questions so we can better understand your needs.
Child Care
Child Care according to your needs are available. 
Elderly Care
Need someone to help with a loved one?
Errand Services
Need someone reliable to run errands?
Grocery Shopping
Get a dedicated person  picking up your groceries.
Maintenance/Repairs
Don't let someone rip you off on repairs.
Meal Delivery
Put an end to random people handling your food.
Personal Care
Personal Care for handicapped and elderly
Home Cook
Tired of eating expensive and unhealthy take-out?
Cleaning Services
Need reliable and trustworthy people?
Pet Care
Pet care, sitting services, and beyond.
Technical Support
Need a tech-savvy person to help with devices?
Transportation
Need transportation and someone to wait?

We'll Find Compatible Housemates For You.
 Help With Finances – Eliminate Loneliness – Live A Better Lifestyle
Home Sharing Can Be A Financial Safeguard As Well As A Solution To Loneliness And Isolation For Many.

We're Making Traditional Doctor Visits Obsolete with No Healthcare Premiums, No Copays and No Deductibles
Healthcare Memberships sometimes called Healthcare MSOs (Management Services Organization) are becoming very popular and it's easy to see why. 
You will connect with a REAL Doctor when and where you want through our virtual visits. 
Your Healthcare Membership Includes your entire household (up to 7 people) at no additional cost and works with or without insurance.
Once you set up your Credit Card Payment or ACH Payment.  We will send you a link to upload your information to enroll.  
You can cancel anytime since there is No Contract!
We make it easy to get your employees enrolled too. 
We only need minimum information, no social security or government I.D. is needed to enroll employees for business owners.
Come for the Prescription.
Stay for the Healthcare.
Reduce your healthcare costs with our fixed price monthly subscription



Quick access to around-the-clock urgent care from home, work, or anywhere, even while

traveling
No more unnecessary trips to the doctor's office

The only true subscription-based membership healthcare system
Get A Healthcare Subscription For $59 A Month
If You Only Need A Healthcare Subscription

Save up to 90% on Lab Tests and No Doctor's Office Visit Needed
Save up to 90% on Lab Tests and No Doctor's Office Visit Needed
Here's another excellent Benefit of a Better Lifestyle Network Membership. Order blood tests and lab tests online and take charge of your health care and wallet! We have over 2,100 Service Centers Nationwide (we currently do not serve NY, NJ, and RI)
Medical with Prescriptions | Dermatology with Prescriptions
Common Visit Reasons: Allergies, Common cold, Constipation. Cough, Diarrhea, Ear Problems, Fever, Flu, Headache, Insect Bites, Nausea, Pink Eye, Rash, Respiratory Problems, Sore Throat, UTI, Vomiting and more…Available today for patients in all 50 states and Puerto Rico
2000 Doctor Consults Completed per Day
Our doctors are ready when you are. 24/7 anywhere, anytime.
75% of People say they prefer Telehealth and Telemedicine over traditional doctor office visits,
even the CDC says "Use Telehealth to Expand Access to Essential Health Services"
4.5 Minute Average Wait Time
I want it now. We live in a modern world where convenience and saving time is at the top of the list.  We don't make you wait for quality care.
Our doctors are the same doctors you would see for Primary Care, Urgent Care, and even in the Emergency Room.
98% Customer Satisfaction
We're not perfect, but we're getting there. 98% of our customers say they were satisfied with our service and would recommend our service to family and friends.
Survey: 67% of our customers say they would have gone to an ER if they didn't have access to Telemedicine.
97% Resolution on First Call. One Call That's All
When you want to see a doctor, you want three things:
Diagnosis (what's wrong),

Plan of Care (what should I do)

Prescription if needed
Our doctors can do that.
 Here's a Small Sample of things We Treat Immediately
• Abdominal Pain/Cramps • 
Abscess • 
Acid Reflux • 
Allergies • 
Animal/Insect Bite • 
Arthritis• 
Asthma • 
Backache • 
Blood Pressure • 
Bronchitis • 
Bowel/Digestive Issues • 
Cellulitis • 
Cold • 
Constipation • 
Cough • 
Croup • 
Diarrhea • 
Dizziness • 
Eye Infection/Irritation • 
Fever • 
Flu • 
Gas • 
Gout • 
Headache/Migraine • 
Herpes • 
Joint Pain/Swelling • 
Laryngitis • 
Nausea and Vomiting • 
Pink Eye • 
Poison Ivy/Oak • 
Rash • 
Respiratory Infection • 
Sinusitis • 
Skin Injury • 
Sore Throat • 
Sprains & Strains • 
Strep • 
Tonsillitis • UTI • 
Vaginal/Menstrual Issues • 
Yeast Infection
Respiratory Problems, Sore Throat, UTI, Vomiting and more…
Available today for patients in all 50 states and Puerto Rico
Get A Healthcare Subscription For $59 A Month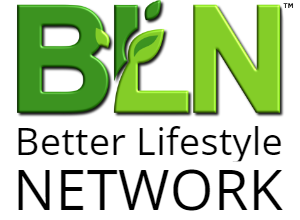 A Better Lifestyle Starts Here
Want To Move forward faster in your life?
JOIN The BLN Movement and become a part OF OUR NETWORK.
where you work for yourself, not by yourself.
You No longer have to start from scratch!
Registration Now Open For
Associates, PARTNERS, and Affiliates

We'll Find Compatible Housemates For You.
 Help With Finances – Eliminate Loneliness – Live A Better Lifestyle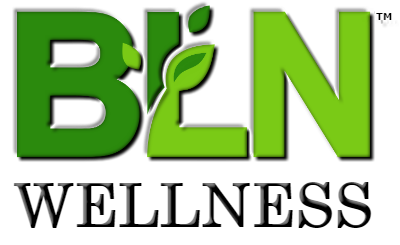 A Better Lifestyle is Our Mission
Copyright © 2023 All rights reserved.
Trademarks of Media Ad Group | MAG and its affiliated companies including GIGWork.Network, Better Lifestyle Network, BLN Wellness.
The information on this website is for general information/educational purposes only.
Nothing on this site should be taken as legal/professional/financial advice for any individual case or situation.
This information is not intended to create, and receipt or viewing does not constitute a business relationship of any kind.
The trademarks and names of other companies and products mentioned herein are the property of their respective owners.