Connect With The Future Today!
BLN provides a safe and secure marketplace for clients and caregivers.
Only Verified Members are allowed on our Network.
I NEED HELP
I WANT WORK


We aim to be a valuable resource when turning to an online marketplace concerning precious loved ones.
Better Lifestyle Network provides connectivity with vetted help for a variety of tasks to Make Life Easier.
We also provide a FREE Telemedicine Membership for using our service just 20 hours a week.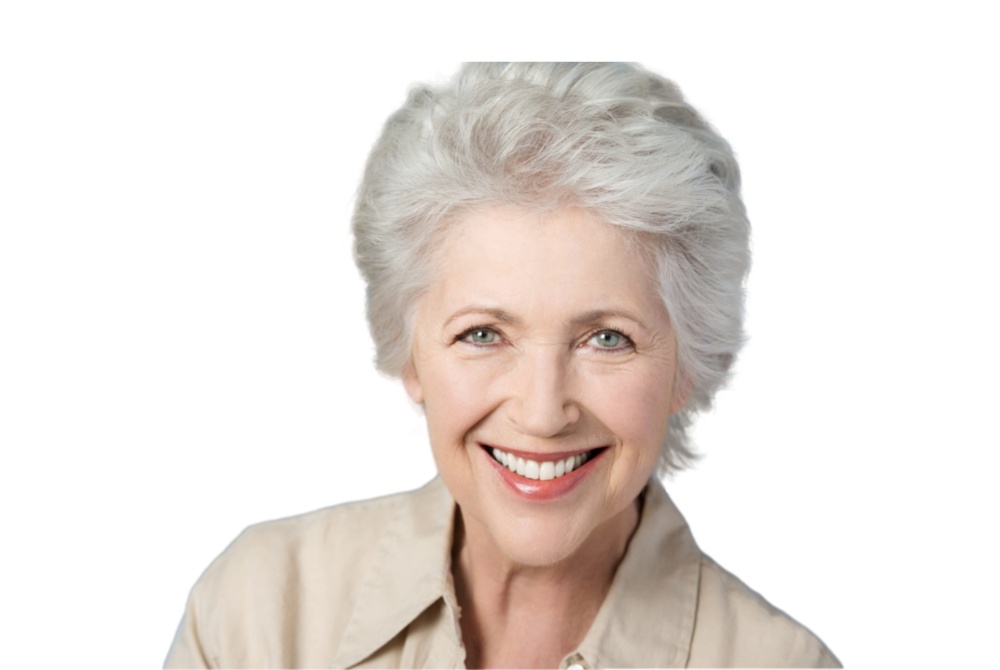 Experienced Assistants
We provide you with high-quality care around the clock without breaking the bank.
Tailored Services
We tailor our services to meet your needs and want them to be as unique as you are. 
24/7 Care Enablement
We utilize tech enabled solutions to offer 24/7 access to certified Healthcare Professionals.
We believe in providing a safe and secure marketplace for everyone so we interview candidates, check references, and perform professional background checks before anyone is allowed on our network. 
Also included on our platform is an optional secure wallet service to keep you from getting caught up in an undesirable situation when it comes to being scammed out of money.
Additionally, our members can connect to board-certified medical professionals in minutes without having insurance or any additional cost involved and is completely free, just keep our associates busy for a minimum of 20 hrs a week!
Plus we'll provide HUGE Savings (up to 90% off) on Prescriptions and Lab Work if needed.
Your Healthcare Membership Includes you and your entire household at no additional cost with
No Per Visit Fees. No Co-Pays. No Deductibles.
Concierge Services
Since everyone is often busy with work and their own lives these days. We provide options that work for every situation.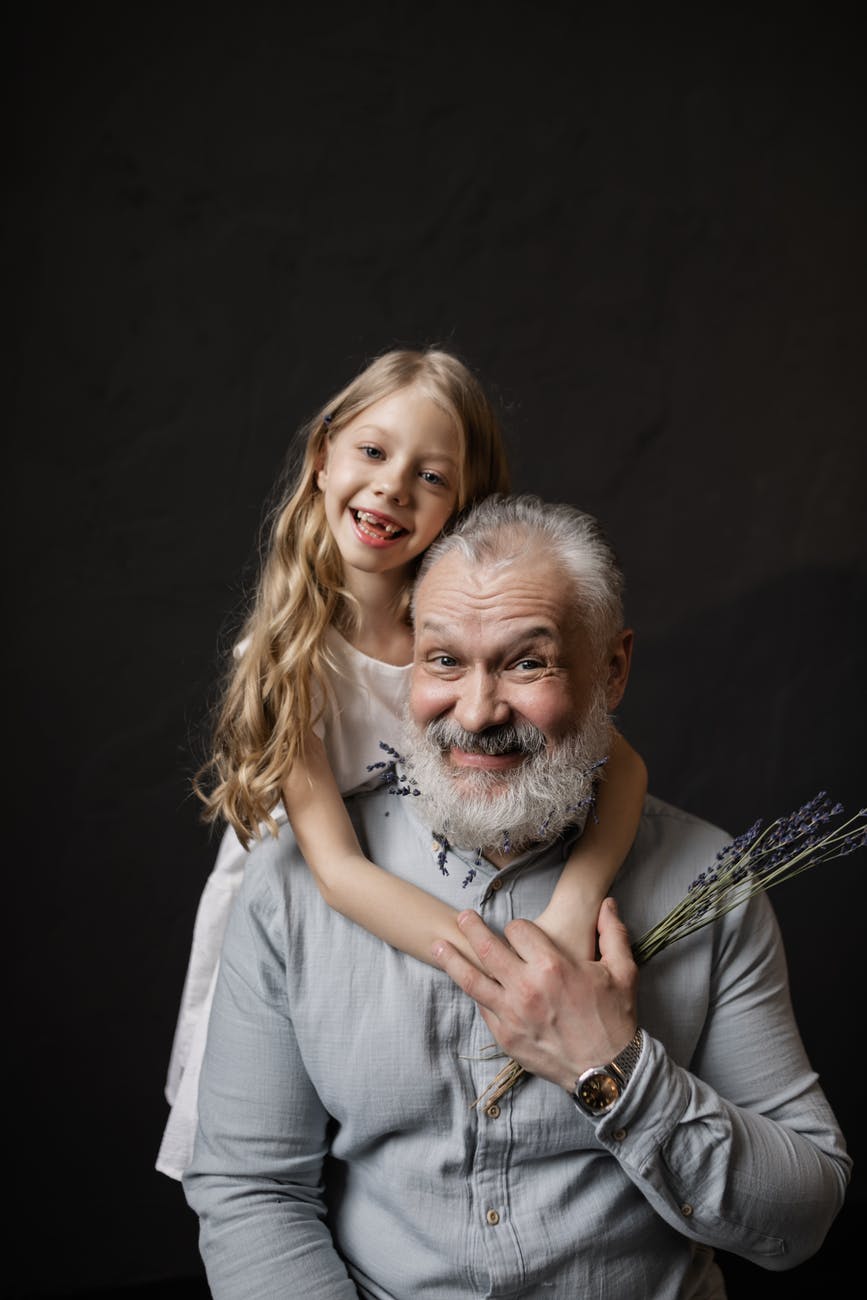 Caregivers
BLN offers a variety of services for everyone from newborns to aging adults. Only vetted care givers are allowed here.
Home Cook
Save money with having meals prepared at your home. We provide affordable solutions to the high cost of fast food.
SAVE TIME and MONEY with TELEMEDICINE
Telemedicine is the New Doctor's House Call Available 24/7 where you can connect with board-certified doctors and licensed therapists 24/7 for fast, convenient, hassle-free healthcare.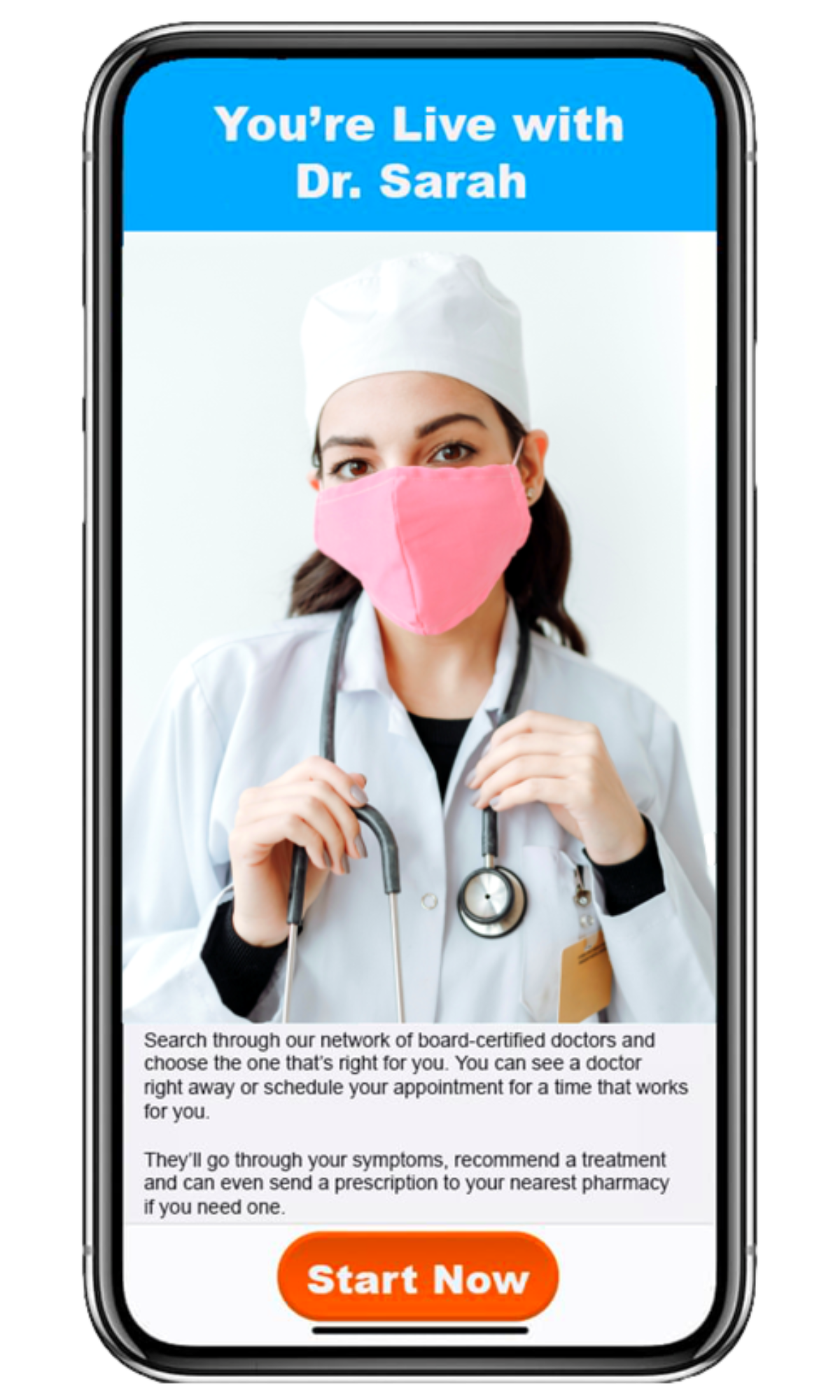 Medical • Dermatology • Mental Health
Includes: Discounted Prescriptions – Labs and Bloodwork
24/7 Access to Board Certified Medical Professionals
Reduce your healthcare costs with our FREE subscription


Save up to 90% on Prescriptions and Lab Work
Quick access to around-the-clock urgent care from home, work, or anywhere, even while

traveling
No more unnecessary trips to the doctor's office

The only true subscription-based membership healthcare system
No Per Visit Fees. No Co-Pays. No Deductibles.

Our Processes & Proceedures
- Include -
Both Employers and Applicants are Verified
All Applicants Must Have A Current Background Check
We Also Interview Candidates and Check References
We Will Provide the Best Candidates For Your Situation and Area
In-House Media Center For Content Creation
Many Safety and Security Features For Our Members
Get A Free Telemedicine Subscription For A Minimum of 20 Hours Per Week
Non-Medical Concierge Services Start At $12.50 hour
Accounting Records
Live Support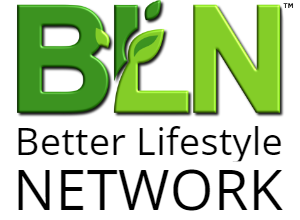 A Better Lifestyle Starts Here
Ready to make a positive change in your life?
JOIN The BLN Movement and become a part OF OUR NETWORK.
where you work for yourself, not by yourself.
Want To Move forward faster in your life?
discover
The BLN Movement
You No longer have to start from scratch!
Registration Now Open For
Associates, PARTNERS, and Affiliates
Standard Requirements 
Ability to pass a Federal, State, and Parish/County Background Check
Drug Testing (if requested by employer)
Valid Driver's License (when applicable)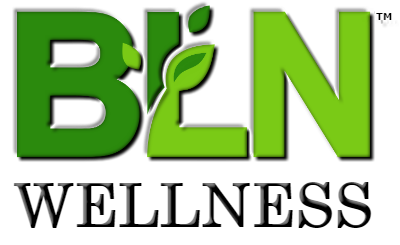 A Better Lifestyle is Our Mission
Copyright © 2022 All rights reserved.
Trademarks of Media Ad Group | MAG and its affiliated companies including GIGWork.Network, Better Lifestyle Network, BLN Wellness, and GIGWork.Pro
The information on this website is for general information/educational purposes only.
Nothing on this site should be taken as legal/professional/financial advice for any individual case or situation.
This information is not intended to create, and receipt or viewing does not constitute a business relationship of any kind.
The trademarks and names of other companies and products mentioned herein are the property of their respective owners.
Better Lifestyle Network is a branch from our
Main Entity
GIGWORK NETWORK LLC
GIGWORK.PRO web/mobile APP coming soon.