We only work with verified companies to insure we connect you with REAL opportunities.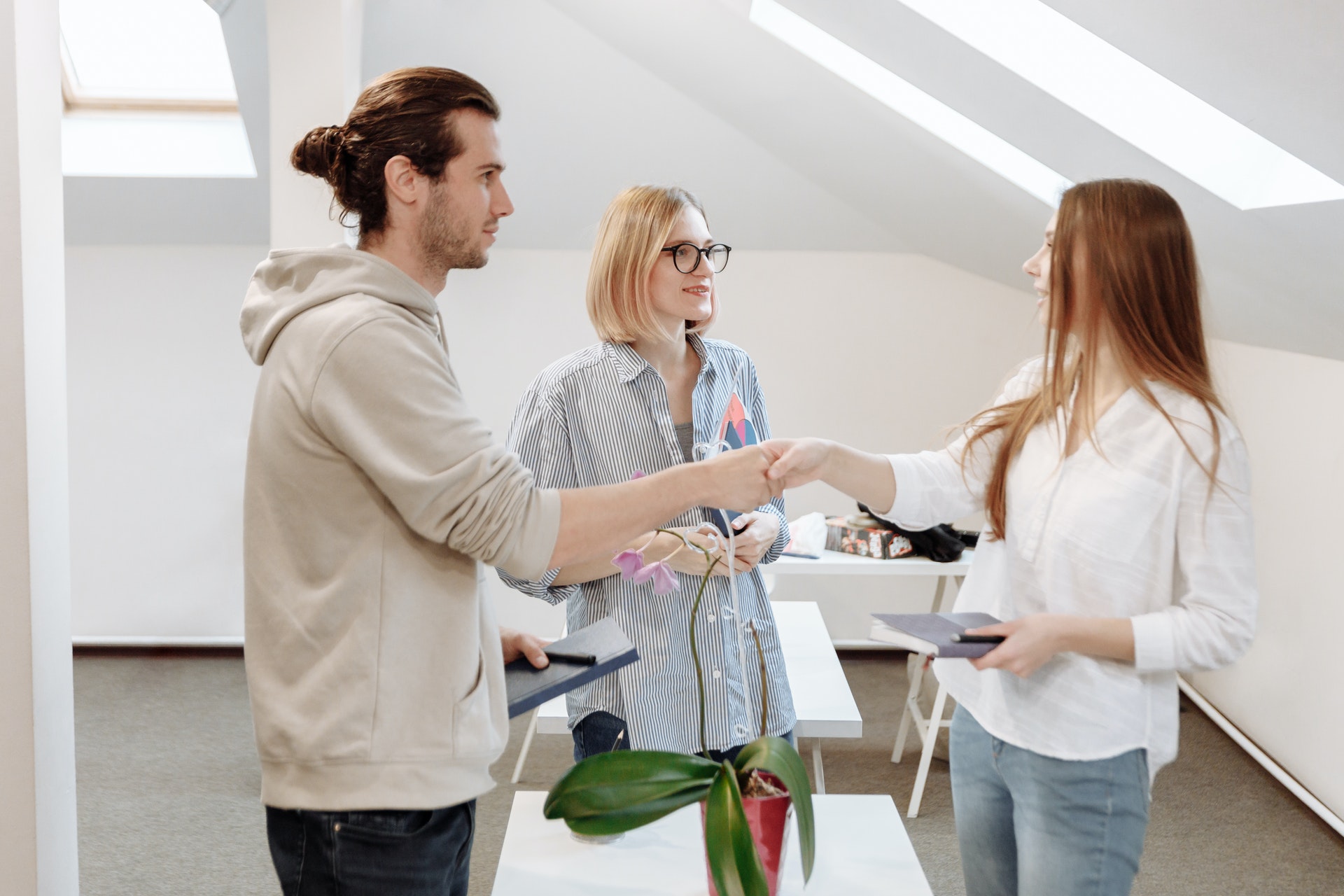 We'll make you shine so you can get hired quickly!
We live in a visual world, so the first thing is to get you noticed!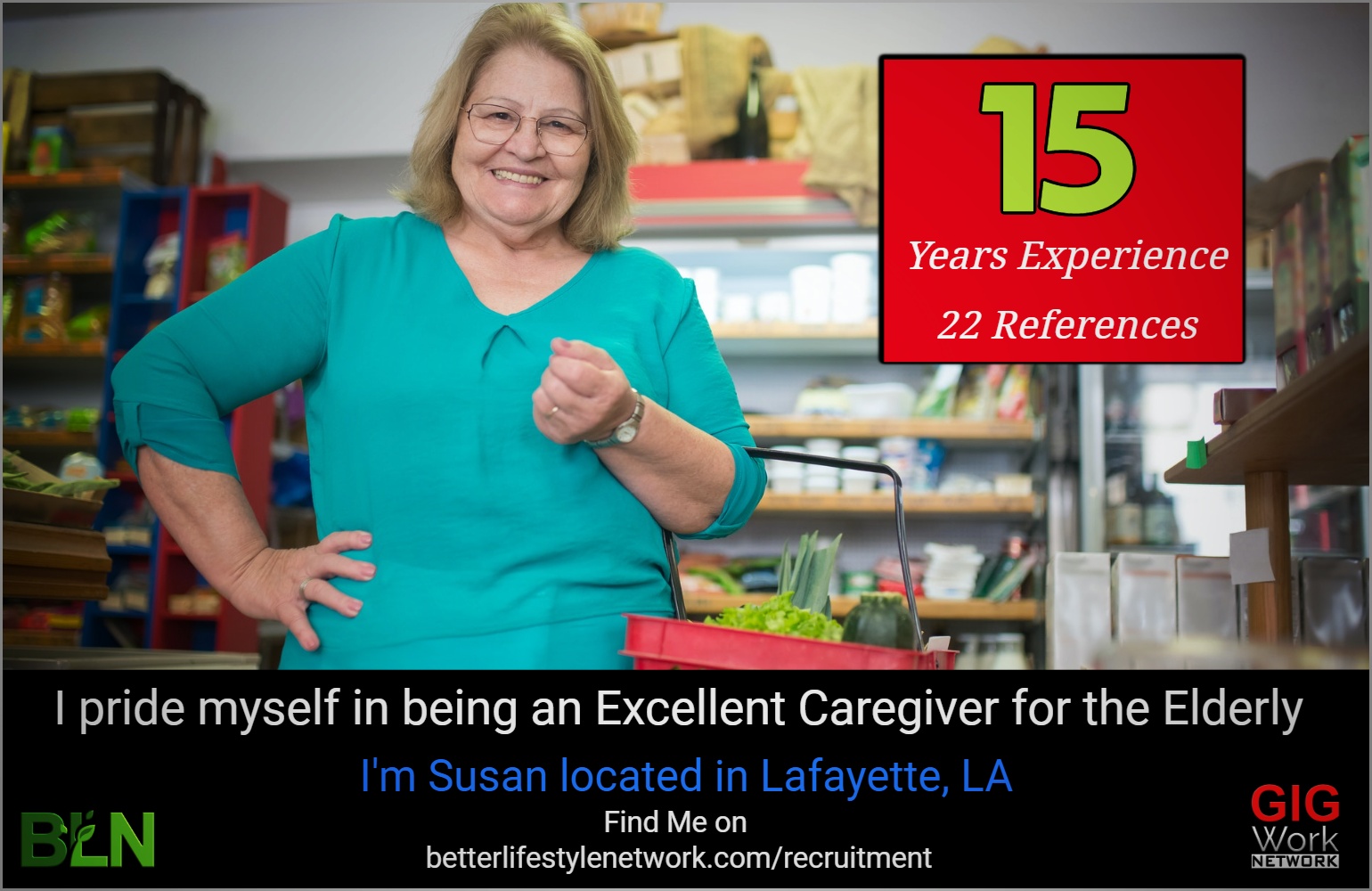 It is our recommendation to provide a short (15-30 second) video bio with your submission if you really want to make an impression.
You don't need anything fancy,  just a quick "hello" and a sentence or two about your work ethics will do.
Our in-house media center will edit your content and produce a nice looking presentation for you at no charge.
Today's world requires you to stand out from the pack if you want to go places!
We are here to Help!
Fill out the form below.
We'll get you over to our staffing partner right away and get you some offers!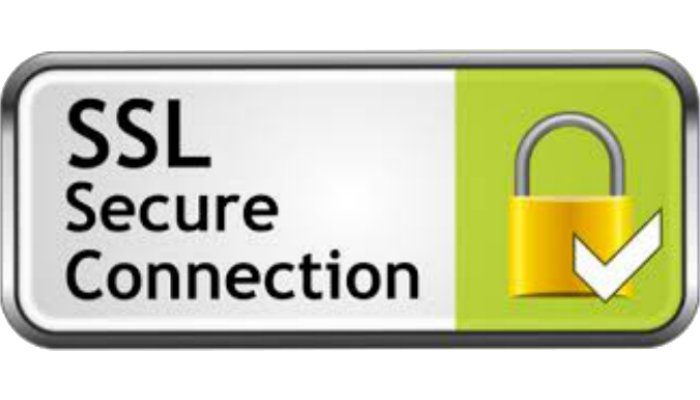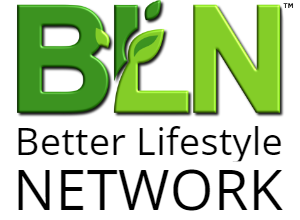 A Better Lifestyle Starts Here
Want To Move forward faster in your life?
JOIN The BLN Movement and become a part OF OUR NETWORK.
where you work for yourself, not by yourself.
You No longer have to start from scratch!
Registration Now Open For
Associates, PARTNERS, and Affiliates

We'll Find Compatible Housemates For You.
 Help With Finances – Eliminate Loneliness – Live A Better Lifestyle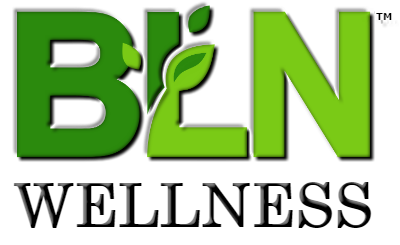 A Better Lifestyle is Our Mission
Copyright © 2022 All rights reserved.
Trademarks of Media Ad Group | MAG and its affiliated companies including GIGWork.Network, Better Lifestyle Network, BLN Wellness, and GIGWork.Pro
The information on this website is for general information/educational purposes only.
Nothing on this site should be taken as legal/professional/financial advice for any individual case or situation.
This information is not intended to create, and receipt or viewing does not constitute a business relationship of any kind.
The trademarks and names of other companies and products mentioned herein are the property of their respective owners.
Better Lifestyle Network is a branch from our
Main Entity
GIGWORK NETWORK LLC
GIGWORK.PRO web/mobile APP coming soon.