We provide 2 Types of Staffing
We find workers for your company as other conventional staffing companies can provide or,
we can be your partner with our commission structured program that provides 1099 Independent contractors and a BDC (Business Development Center) to scale your operation.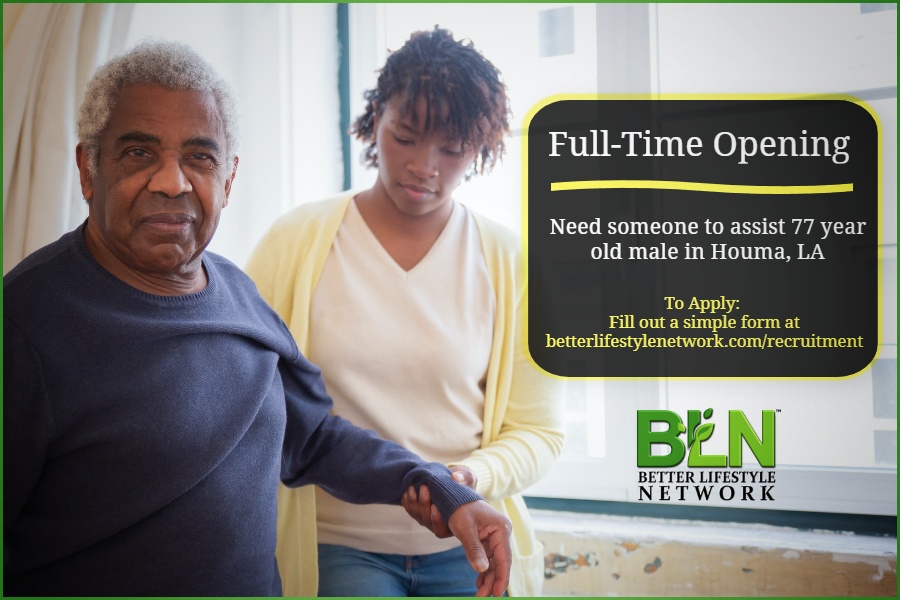 LIKE EVERY OTHER INDUSTRY, THE CONVENTIONAL STAFFING AGENCY IS BEING DISRUPTED
Sharing the same text ads across multiple job boards isn't as effective as it once was.
This outdated path usually ends up running the job seeker in circles and becoming frustrated.
More often than not, the end result usually being a phishing site in the mix which leads to spam.
Even the job seeker isn't the same as they once were not very long ago.
They end up being directed to so many fake jobs that many become numb to real online job alerts from a barage of job boards.
We provide dedicated marketing campaigns for reaching candidates in other ways.
Our process targets specific talent across social media and search engines with creative content that grabs attention.
The work environment has changed with "The Stay At Home" period during covid having a lot to do with it.
We live in an Incentive-driven society with people who require respect and recognition along with more freedom.
The days of paying little wages for a lot of demands are becoming non-existing.
We believe that having a pool of self-employed caregivers that can be called on versus a few employees that are holding you hostage is a much better scenario.
BLN is a productivity platform where employers, temporary/permanent workers, entrepreneurs, brands, and startups are able to build/scale a business and engage with Technology & Marketing applications.
Our Marketplace will also Help with
We also Help Reduce Turnover Rates with Rewards/Incentives
Times Are Changing
Interesting Facts on the Gig Economy
According to the website purple.co, the majority of workers are attempting to start businesses rather than going back to traditional employment after the pandemic.
36% of the entire US working population is into the gig economy based on their primary or secondary jobs.
29% of US workers have an alternate job to support themselves, which falls into the gig economy.
63% of full-time employees have expressed their desire to enter the gig economy to work independently.
More than 75% of gig workers have stated that they are happy with their current freelance working style and plan to stay that way.
Close to 37% of independent gig workers are between the age group of 21 to 38 years.
It's predicted that within the next five years, more than 50% of the US adult workforce will be a part of the independent gig economy.
As per recent reports, the gig economy is expanding three times faster than the entire US workforce as a whole.
Benefits For The Business Owner
Part-time, Full-time with NO Overtime Cost
More productive with video chat to save time and get a feel for the applicant
1,000,000 liability insurance policy 
Fraud and hacking prevention tools
Verified positions to eliminate fake jobs on our network
Digital time clock for accurate online timekeeping
Support you can actually contact by phone/text or email 7 days a week
Very affordable – we charge only $15.00 per $100.00 of payments (15% of invoice)
Applicants are considered 1099 contractors vs an employee to provide tax advantages for caregivers as a business owner and save the client money.
Business Development Center
Onboarding Tutorials to eliminate time wasters (send raw footage to us and we'll edit)
(2) 15-second Video Ads and (2) Static Images for Promotion
Marketing for building the Brand (you supply ad spend, we'll supply everything else)
Youtube pre-roll ads
Facebook Targeted Ad Campaigns
Retargeting
Landing/Sales page
Commercial Insurance
What's covered:
Damage to someone else's property (including employee theft)
Bodily injury and related medical expenses incurred by someone outside your organization
Personal injury (e.g., libel or slander)
Limits and deductibles selected
General liability: $1,000,000 each occurrence
Business personal property: $1,000,000
Become A Partner
Build a thriving business ecosystem
Higher Starting Pay as W-2 Workers with Tax Advantages (no more payroll taxes or workman's comp expense)
Free Healthcare Subscription 
$1 Million Insurance Policy
We help workers setup the Business Side to be considered self-employed
Healthcare Services For Clients and Workers
We're Making Traditional Doctor Visits Obsolete with No Healthcare Premiums, No Copays, and No Deductibles
Healthcare Memberships sometimes called Healthcare MSOs (Management Services Organization) are becoming very popular and it's easy to see why. 
You will connect with a REAL Doctor when and where you want through our virtual visits (video chat, messaging, or talk). 
Your Healthcare Membership Includes your entire household (up to 7 people) and works with or without insurance.
As a member of the Better Lifestyle Network, 15 hours of activity a week is all that's required to get access.
Once you reach your 15-hour mark,  we will send you a link to upload your information to enroll for free.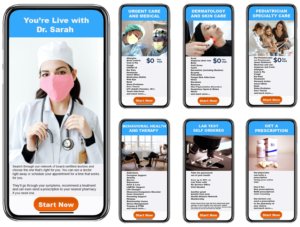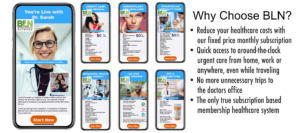 Come for the Prescription.
Stay for the Healthcare.
Reduce your healthcare costs with our fixed price monthly subscription



Quick access to around-the-clock urgent care from home, work, or anywhere, even while

traveling
No more unnecessary trips to the doctor's office

The only true subscription-based membership healthcare system
Fill out the form below
We'll get started seeking candidates right away!
Fill out your request below, and we'll get back to you within 24 hrs.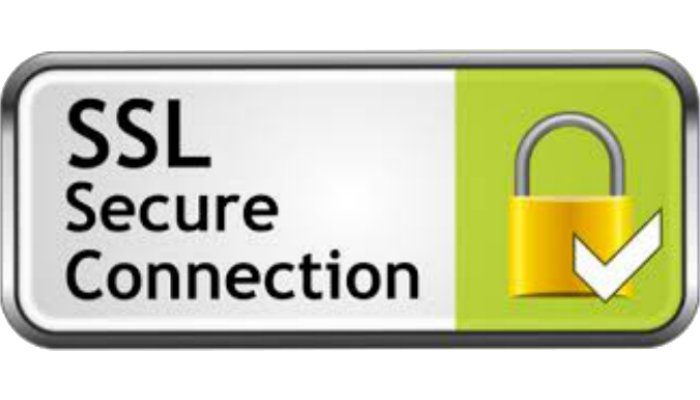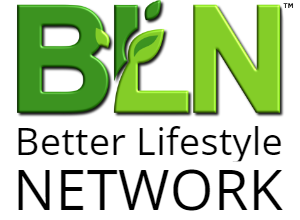 A Better Lifestyle Starts Here
Want To Move forward faster in your life?
JOIN The BLN Movement and become a part OF OUR NETWORK.
where you work for yourself, not by yourself.
You No longer have to start from scratch!
Registration Now Open For
Associates, PARTNERS, and Affiliates

We'll Find Compatible Housemates For You.
 Help With Finances – Eliminate Loneliness – Live A Better Lifestyle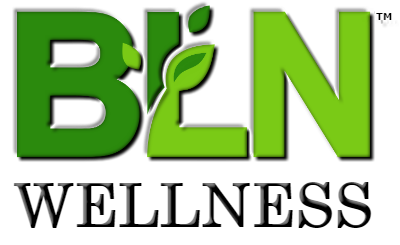 A Better Lifestyle is Our Mission
Copyright © 2022 All rights reserved.
Trademarks of Media Ad Group | MAG and its affiliated companies including GIGWork.Network, Better Lifestyle Network, BLN Wellness, and GIGWork.Pro
The information on this website is for general information/educational purposes only.
Nothing on this site should be taken as legal/professional/financial advice for any individual case or situation.
This information is not intended to create, and receipt or viewing does not constitute a business relationship of any kind.
The trademarks and names of other companies and products mentioned herein are the property of their respective owners.
Better Lifestyle Network is a branch from our
Main Entity
GIGWORK NETWORK LLC
GIGWORK.PRO web/mobile APP coming soon.