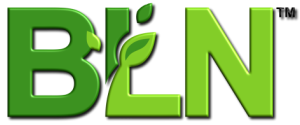 If you're worried about inflation, the upcoming recession, being betrayed by your employer, or just want additional income to live a better lifestyle, then read on…
We're an Initiative to Empower Independent Contractors, Entrepreneurs, Startups, and Small Businesses
STOP begging for a seat at the table, it's time to make your own table!
 Things Have Changed
Seems like every Industry has been disrupted in some sort of fashion these days and Caregiving is no exception.
Too many people wait to take action on opportunities once competition is fierce, trying to play catch-up is hard.
We provide opportunities within our own Network, along with a Business Development Center, to build an online presence and move forward faster.
This allows private caregivers, small agencies, along with independent workers, a marketplace to build their own brands and generate more revenues.
Recession or Hiccup in the Economy
With the way the economy is headed, many people will soon be in trouble on many levels.
How bad things will get is yet to be determined but all indicators show troubling times ahead in many sectors.
A growing number of companies are rescinding job offers as the economy becomes more fragile, which is not a good sign.
The best way to prepare for an economic downturn is to provide value to the marketplace and the ability to market your skills to the masses.
Make a Living on Your Terms
We've created The BLN Movement which is a part of a larger on-demand service marketplace in development now.
Being a part of this community will present opportunities to you that can be directed towards starting other revenue streams too.
This will allow you to be in a position to hire help that can include your friends and family if you desire.
We enlist the help of home care agencies and manage caregivers privately.
Multiple Streams of income is no longer a luxury, it's a necessity.
Even if you are a W-2 Employee, you should consider having a small business for tax purposes.
1099 Contractor VS W2 Employee Tax Benefits could be a big a deal for some people.
Here is a video from a Licensed CPA that will help you understand why.
Our Partner Program Will You Help With
TAX ADVANTAGES
TIME MANAGEMENT
ELIMINATING FRAUD AND SCAMS
GENERATE MORE REVENUE
REWARDS AND INCENTIVES
BUILDING YOUR OWN BUSINESS
RETIREMENT
CONTROL OVER YOUR LIFE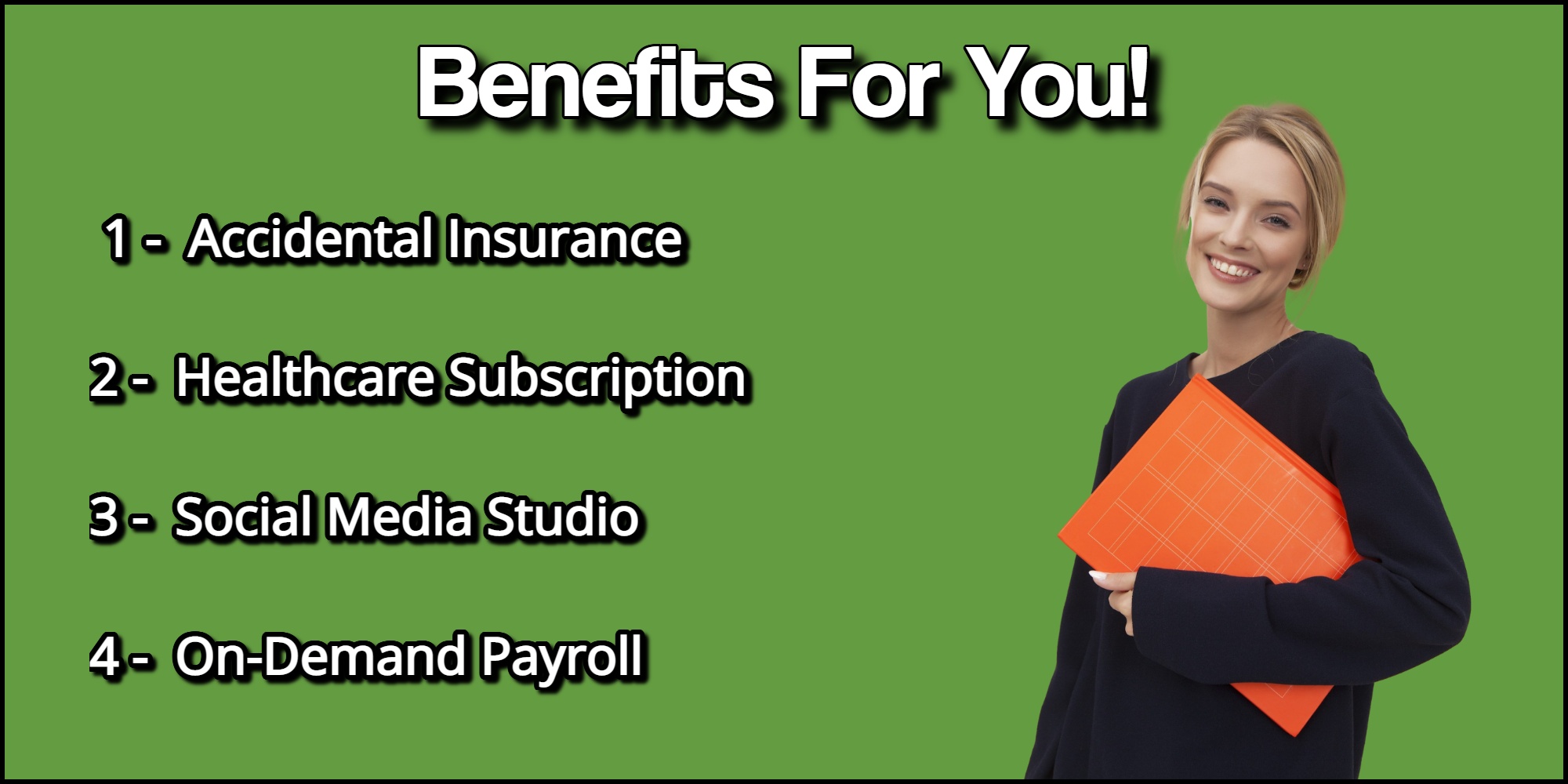 NO UPFRONT COST
We operate on a performance-based business model,  meaning we only generate revenues when you do!
SO YOU HAVE NOTHING TO LOSE!

We'll provide a Platform that allows you to 
Work For Yourself, Not By Yourself
The BLN Movement is a productivity platform where employers, independent workers, entrepreneurs, brands, and startups are able to build an internet presence and engage with a network of Tech & Marketing applications needed to thrive in today's environment.
Small operators can't compete with large conglomerates who have the resources available to obtain experts with special skill sets until now.
Staffing and Caregiver operators trying to perform these tasks themselves are losing out.
Our marketplace is designed to generate more revenues and safety features for non medical concierge services with very little effort on your part.
Our on-demand service platform will work with any niche markets in any area of the USA.
Spend time working on, not in, your business
A common problem for many people starting a business is the belief that they can handle all of the start-up's operations by themselves.
This way of thinking adds to the large percentage of fail rates in businesses succeeding past the 3 year mark.
While it may seem like a cost-effective way to run the business, it may not be a wise decision or the best use of your time.
Many small-business start-ups don't require full-time employees, but it's a good idea to have at least 3 teammates in your network; a marketing professional (so you can get money coming in as fast as possible), a lawyer, and an accountant ready to help.
With experienced, reliable assistance, you can avoid many common business mistakes and eliminate stress that eventually leads to burn-out.
Another common problem for new businesses is many try to hurry into marketing their business without knowing the target market and researching other market data.
The costs associated with effective marketing and advertising is expensive and must be consistant.
If a business doesn't know who its target market is, then it will be a waste of money marketing to an audience that has no interest in your products or services.
The easiest path to success is to provide a solution to a problem, preferably something you are passionate about.
No matter what kind of business(s) you have in mind, learn more out about the niche(s) before you get started.
YouTube can be a great resource for finding out more about your idea before you dive in. 

BUSINESS DEVELOPMENT CENTER
 Any type of venture requires a tremendous amount of time, commitment, and a strong will to succeed.
Add to this the financial stress of trying to get noticed in a noisy marketplace is part of the challenge.
If the stress of the new venture spreads into the home, it becomes difficult to keep your eye on the prize.
But, if you can navigate the waters, starting your own business can be the best thing you can ever do in your life.
After marketing for the corporate world in the past, we find it much more gratifying to help the little guy.
We Love to Partner with Individuals on a Mission!
Since 2009, We have worked with many Major Brands like



Today's consumer is lazy, in a hurry, and doesn't like to read much…THEY SCAN!
On top of that, they are bombarded with over 3000 advertising messages daily that they don't care anything about.
So without content that grabs attention right away, you aren't getting the real value of online marketing today.
According to Facebook, people spend 1.7 seconds on a piece of content with a mobile device and 2.5 seconds on a desktop.
85% never turn on the audio, If your Media isn't GRABBING ATTENTION immediately, you are wasting TIME and MONEY!
We'll Help Build Your Brand
Some will want to build a personal brand and some are just content with make a living.
No matter what you are interested in doing, you will need content that grabs attention in a noisy marketplace.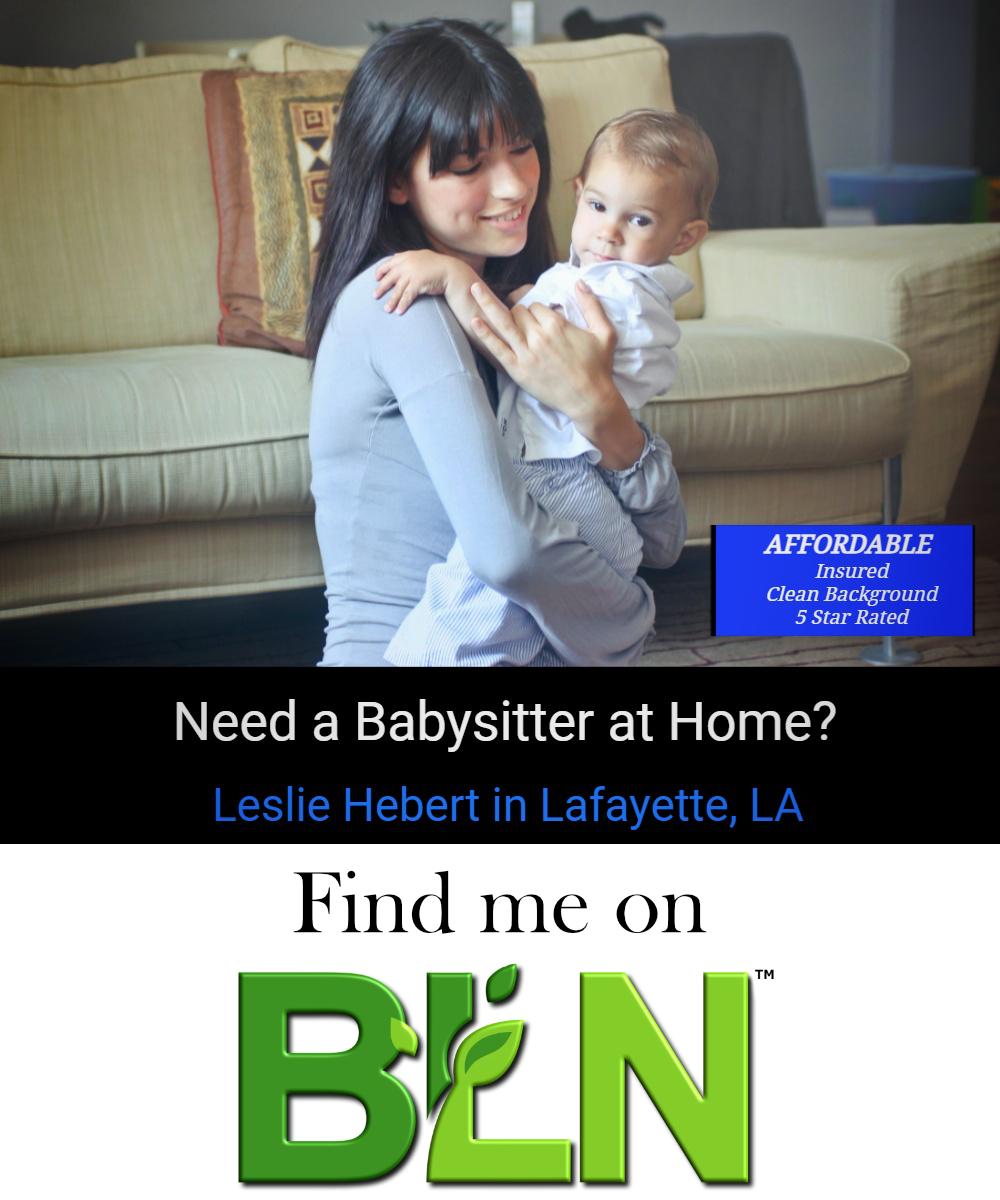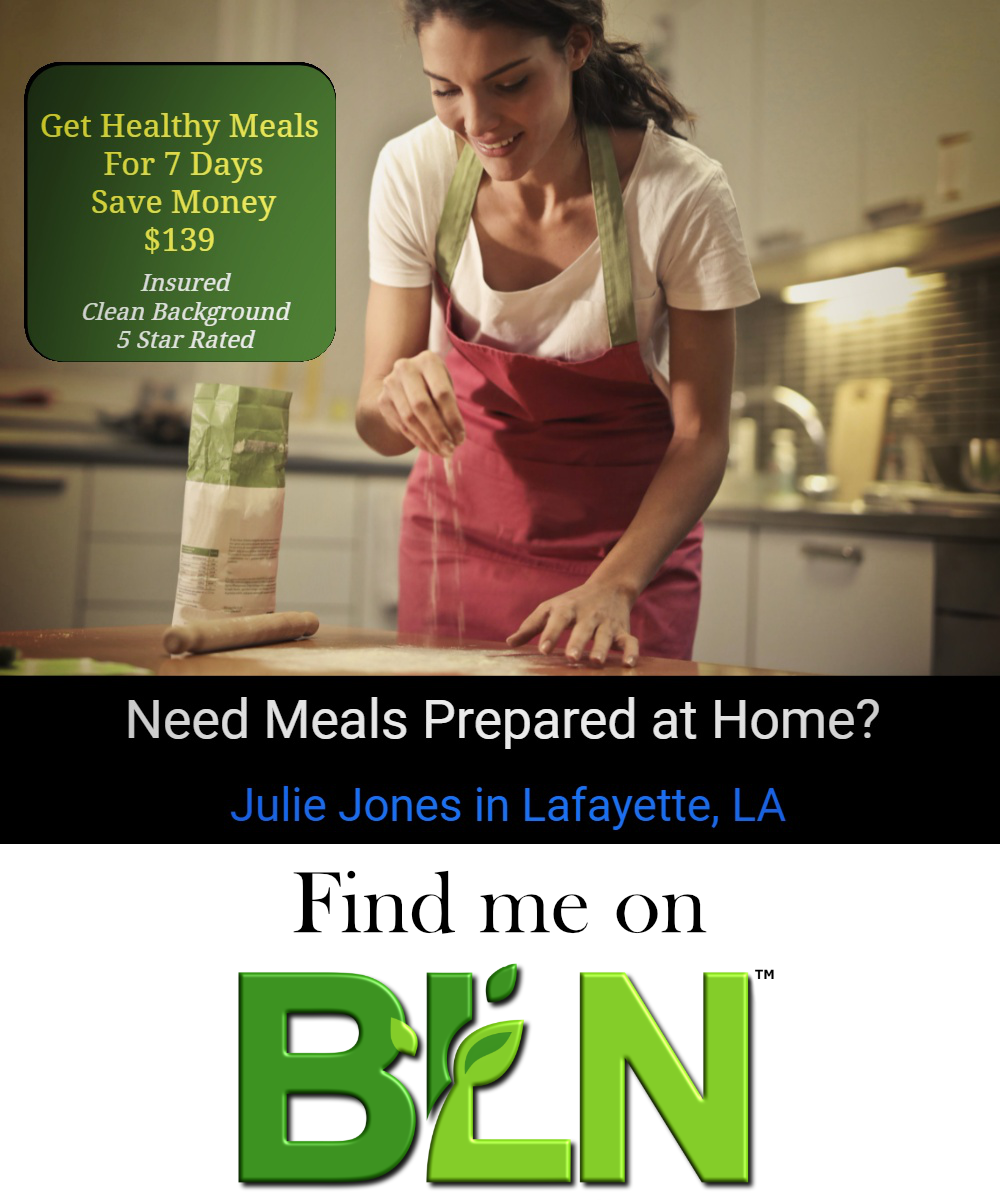 We provide Brand Awareness Marketing campaigns with exposure to over 100,000+ organic followers.
Promoted Ad Campaigns reach Targeted Audiences interested in your product/service which can be in the millions.
Would you rather build a race car from scratch or have one already in the race?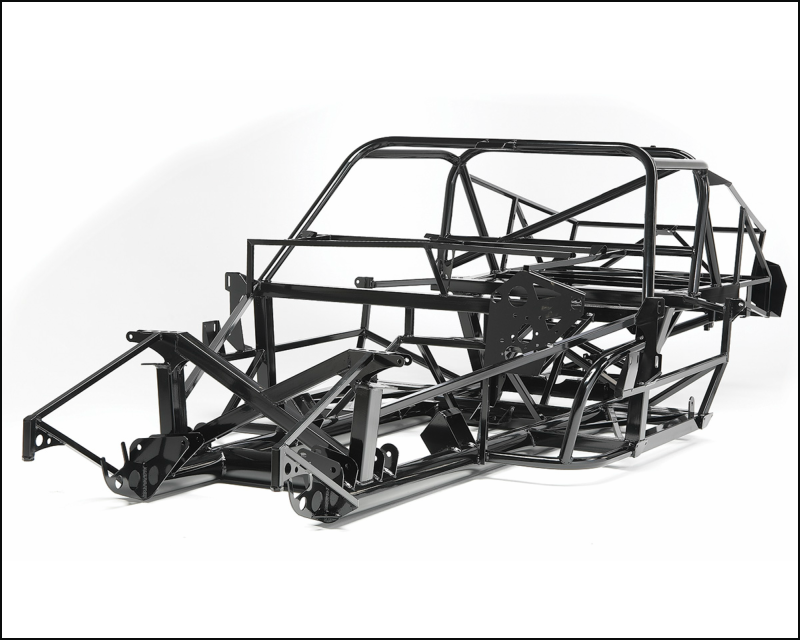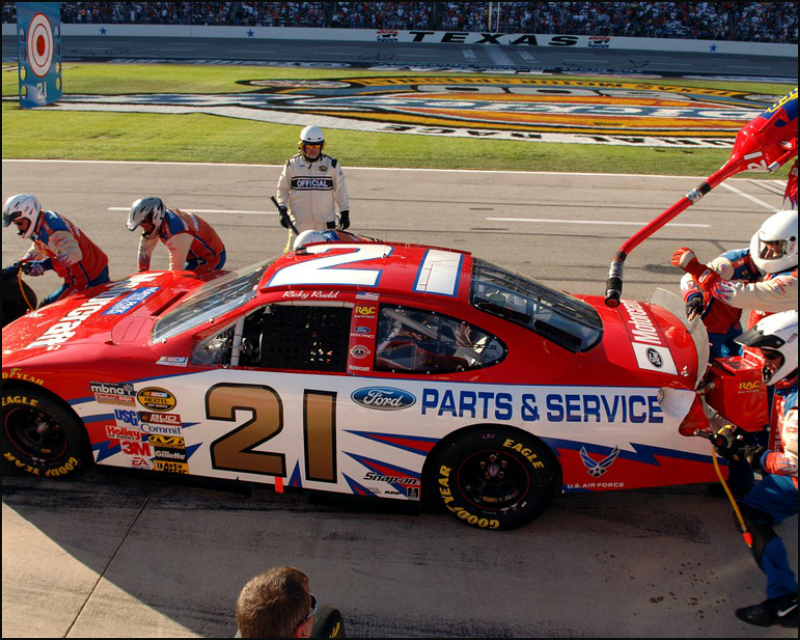 We have the car, the fans and a whole pit crew waiting for you!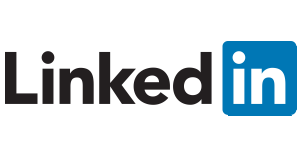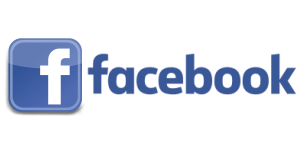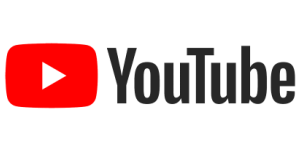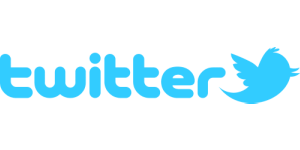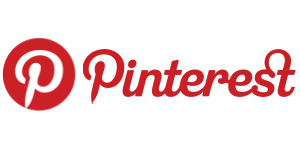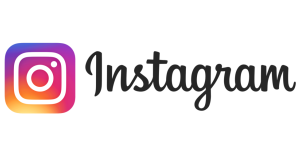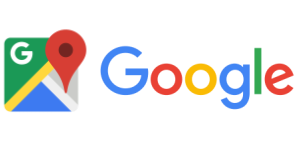 Our parent company is GIGWORK NETWORK LLC.
Some of the features below will be available when the web/mobile version of the APP is rolled out in the 4th quarter of 2022.
Until we officially launch our APP, our admins will provide the services manually.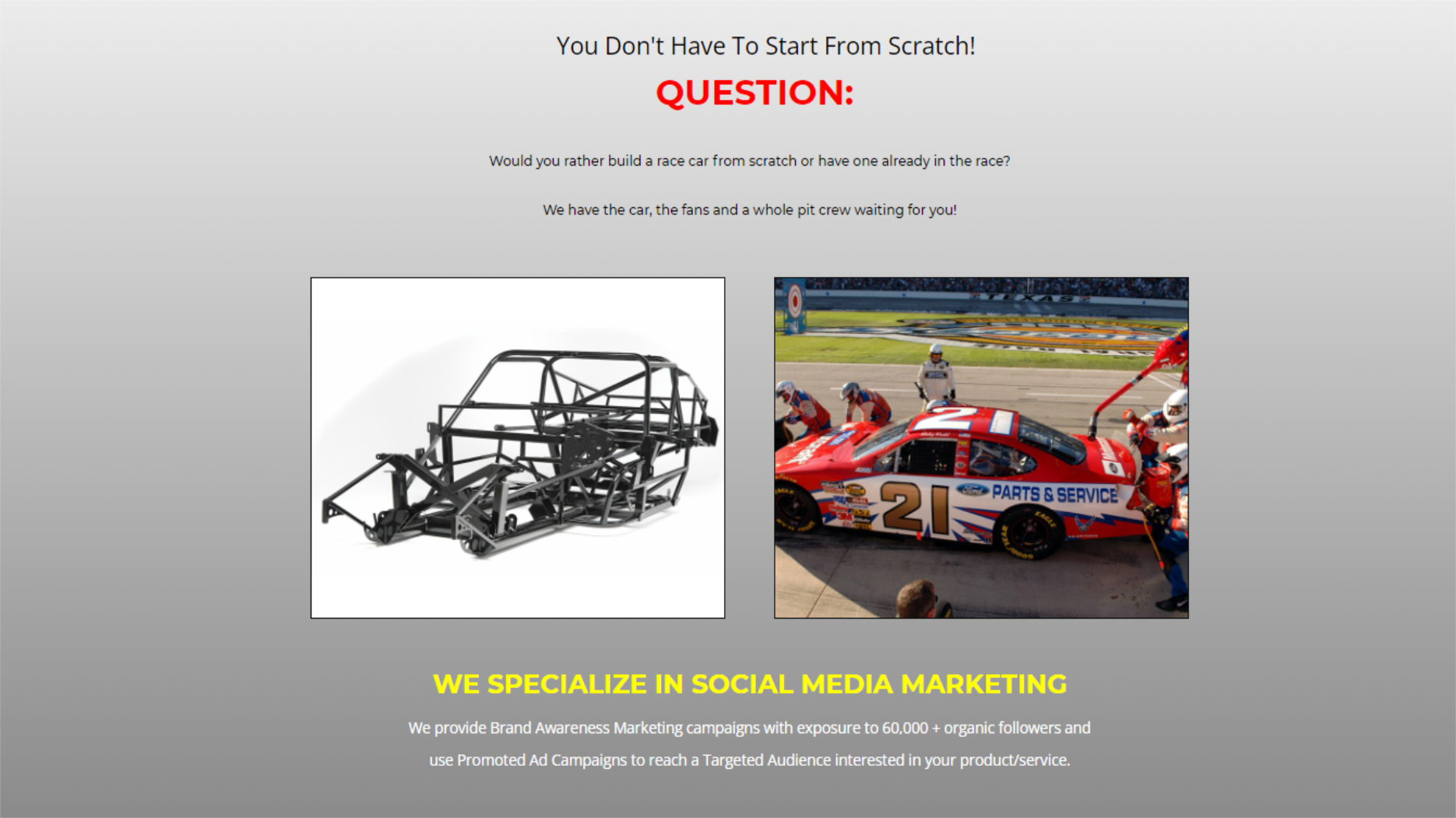 social media admin
Social Media is where customers hang out. Sure, you can spam your Facebook page all day long but in reality less than 3% of your followers see your post without spending money on an ad campaign. BLN campaigns are designed to bring all of our members exposure.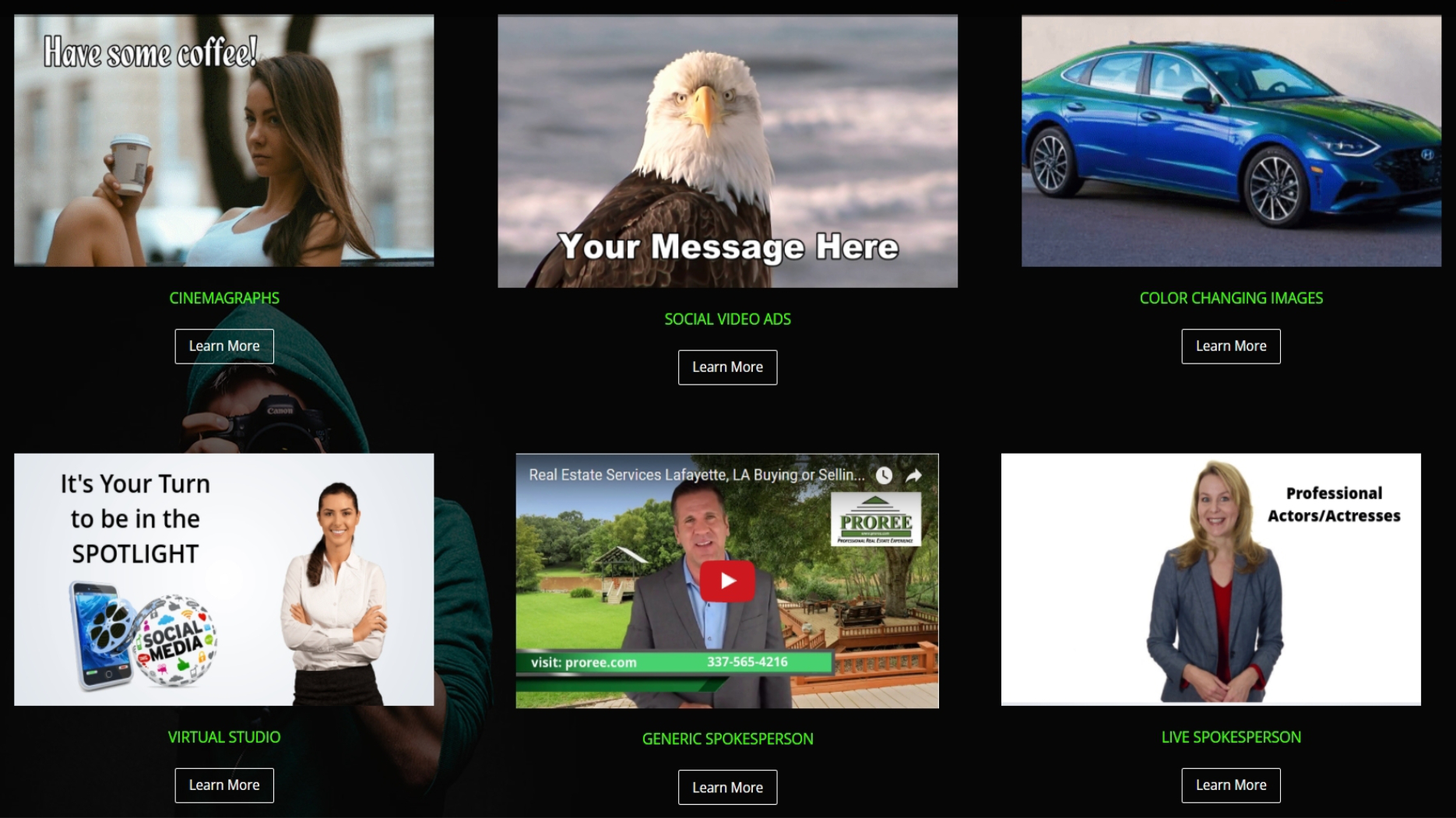 content creation
No matter what type of product or service business you want to start, getting noticed in a noisy marketplace is crucial. We provide an in-house media center, MAG Media Factory that can help get you noticed and deliver your message.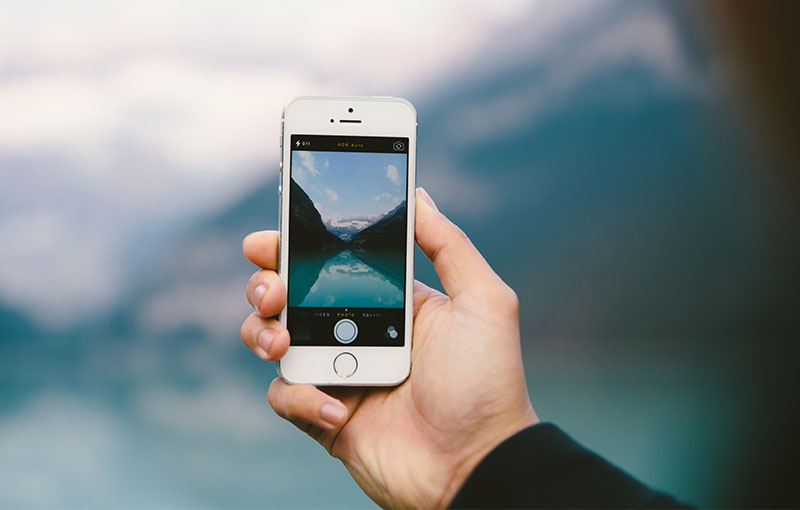 Accurate Gig descriptions
Most bad reviews come from misunderstandings in the beginning. We provide live video chat that will help you determine if the job is the right fit before wasting time only to find out that it was not what you expected.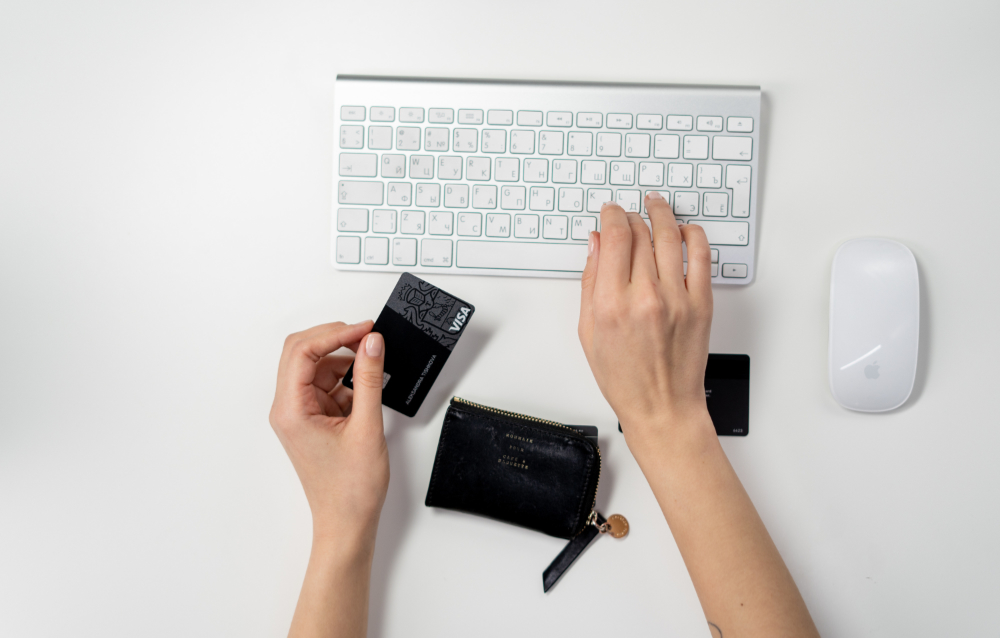 Escrow wallet
Scams come in all forms and activities. We provide a built in Escrow Service that can be funded upfront and monies can be dispersed in milestones. High Dollar Jobs can fund your account before the work starts.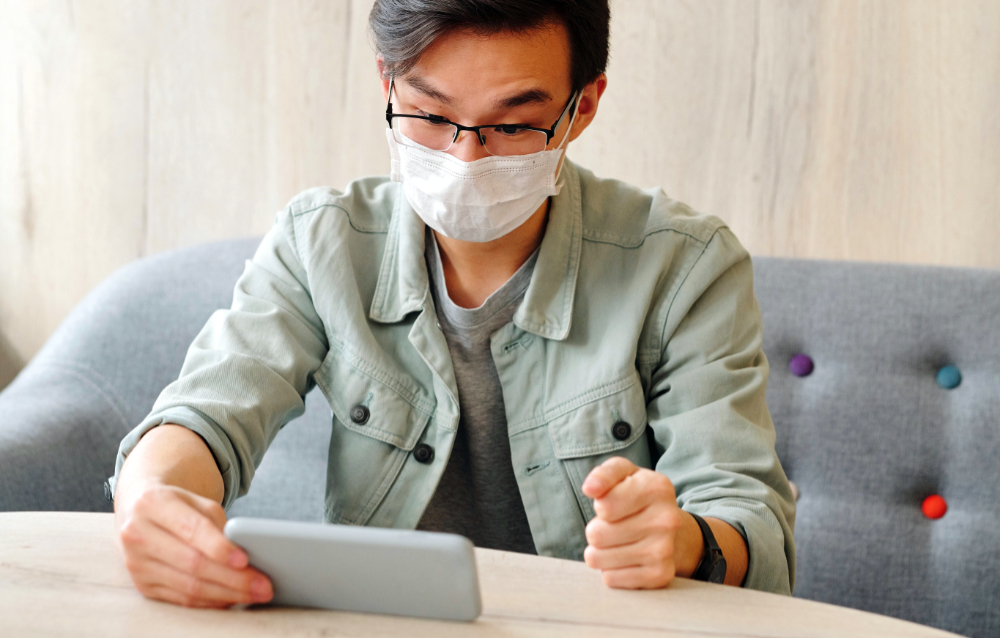 Instant Video Chat
Save time and be more productive with one click communications utilizing our live video chat. Get a better understanding of who you are encountering before any type of relationship is established.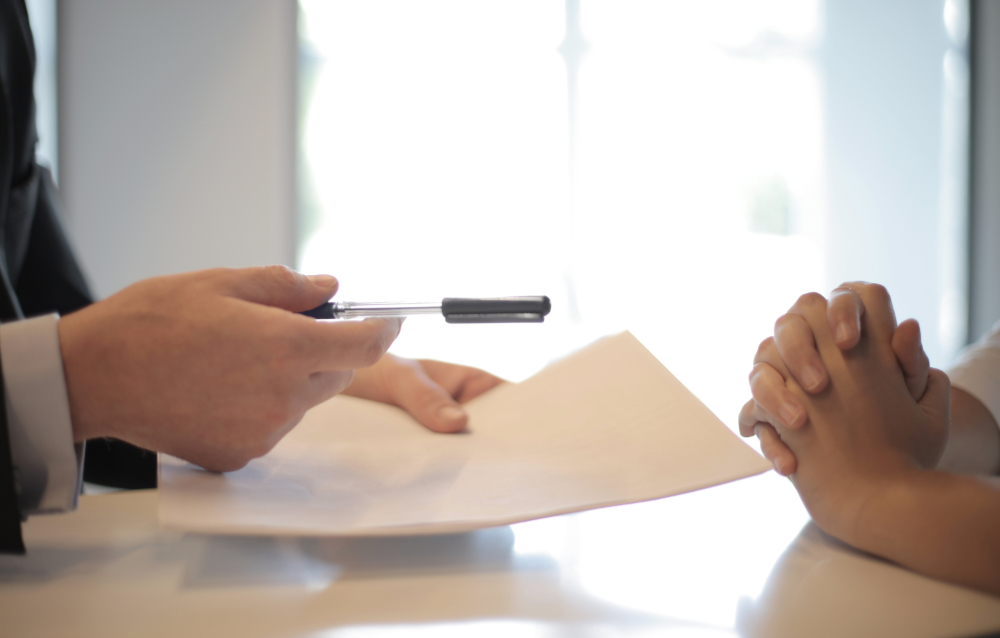 Accidental Insurance
Accidents happen and you better have insurance when it does. We provide a $1,000,000 insurance policy to avoid undesirable situations. The policy also covers our GIGWork partners should you get hurt on the job.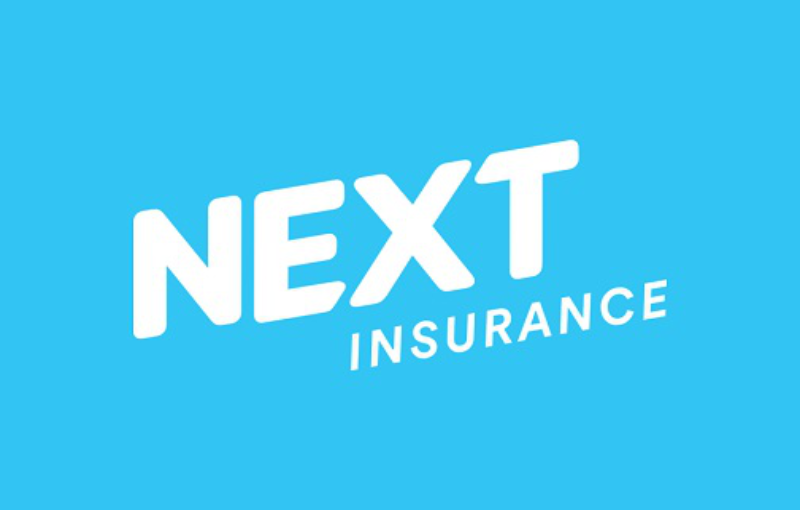 business Insurance
We partnered with NEXT Insurance Company who can deliver you an affordable proof of insurance policy on your mobile device in under 30 minutes without contracts. Get a fast online quote HERE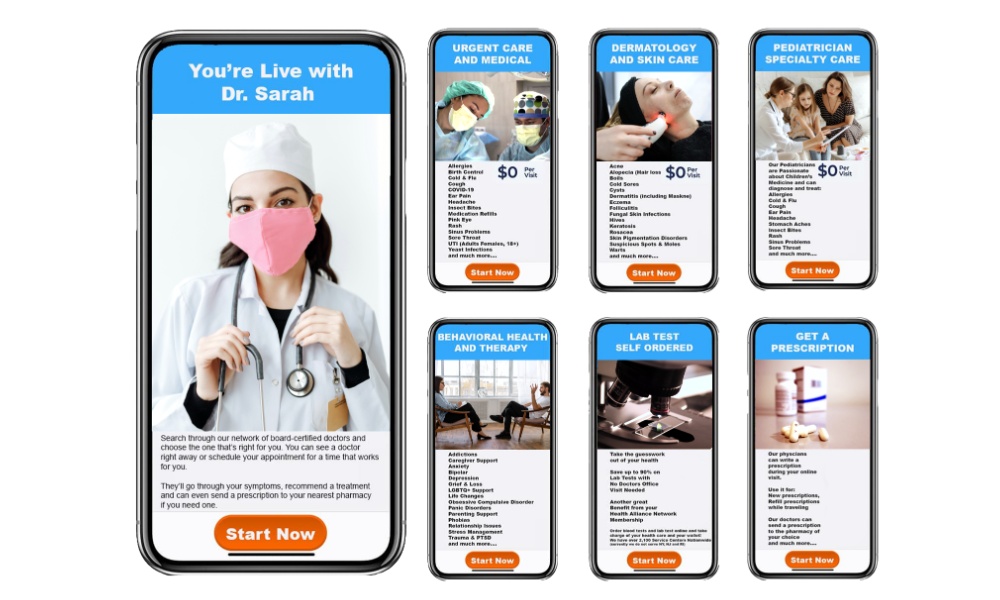 TELEMEDICINE
BLN members are rewarded with a free healthcare subscription for the entire family (up to 7 members) just for a minimum of 15 hrs a week of activity and gives you access to a board certified medical professionals 24/7.

START YOUR OWN BLN CHAPTER IN YOUR AREA
We provide 3 levels of Productivity
 Associate Program
This program works best for members who want to work for themselves yet still have a team to rely on in the background. Times have changed! Unlike some staffing companies that still live in the stone-age and require outrageous fees. BLN only makes a small per-hour fee that is performance-based, in other words, if we don't get you making money neither will we! 
The majority of our revenue goes back to the kitty for our telemed fees, pay our in-house staff and admins, and run ad campaigns to keep us all working and prosperous. Both sides will have a FREE Telemedicine Health Subscription with only 60 hours per month of billing time.
Partner Program
This program is for people with leadership skills who want to run their own business without the issues of keeping up with the marketing side of things. Our Partner program consists of a complete BDC (Business Development Center) that will keep your business thriving in your desired area. Our partner program allows you to open a BLN Chapter in your area or, you can start a new brand and call it whatever you like. 
You will pay for the ad spend, we will create the content and run the ad campaigns. 
Your duties will be everything an owner will have to deal with including recruiting and overseeing your team. There is no cost to our Partner Program as a BLN Chapter while we are in launch mode, so if you are wanting to lock in your area then do so now by filling out the form below. There is a generous revenue split on our partner program.
Affiliate Program
This program is mainly for part-time members. Unlike most affiliate programs that only pays a one-time fee for getting a new customer, our affiliate program builds a real business for our affiliates that pays as long as you are an active part of our movement.
Our affiliate program provides a 5% ongoing commission schedule as long as you stay active by sending traffic to our site. You can make this as big as you would like as there are no cap on earnings.
Become A Part of OUR NETWORK
Sometimes Opportunity Knocks Softly!
Apply For Free Membership
The BLN Movement
Fill out the required fields and we will get back to you within 48 hours once you submit your application.
You will be receiving a call from us for verification purposes so please answer or call us back promptly.
Approval on our platform is a privilege that will help you with where you want to go, so take advantage of it.
We will not be chasing you down trying to get you onboard!
Standard Requirements
Ability to pass a Federal, State, and Parish/County Background Check
Possible Drug Testing
Valid Driver's License (when applicable)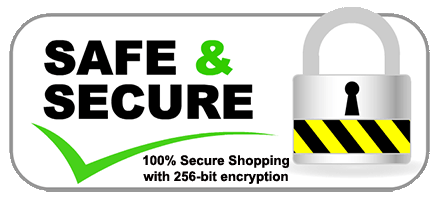 Registration - The BLN Movement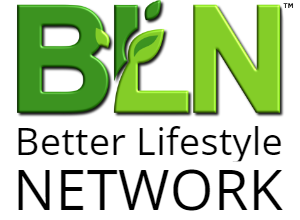 A Better Lifestyle Starts Here
Want To Move forward faster in your life?
JOIN The BLN Movement and become a part OF OUR NETWORK.
where you work for yourself, not by yourself.
You No longer have to start from scratch!
Registration Now Open For
Associates, PARTNERS, and Affiliates

We'll Find Compatible Housemates For You.
 Help With Finances – Eliminate Loneliness – Live A Better Lifestyle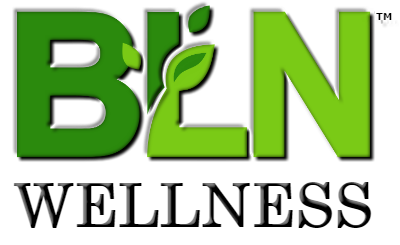 A Better Lifestyle is Our Mission
Copyright © 2023 All rights reserved.
Trademarks of Media Ad Group | MAG and its affiliated companies including GIGWork.Network, Better Lifestyle Network, BLN Wellness.
The information on this website is for general information/educational purposes only.
Nothing on this site should be taken as legal/professional/financial advice for any individual case or situation.
This information is not intended to create, and receipt or viewing does not constitute a business relationship of any kind.
The trademarks and names of other companies and products mentioned herein are the property of their respective owners.