Vetted Assistance
when you need it
Our Mission Is to Provide a Safe & Professional Marketplace to Help with Life.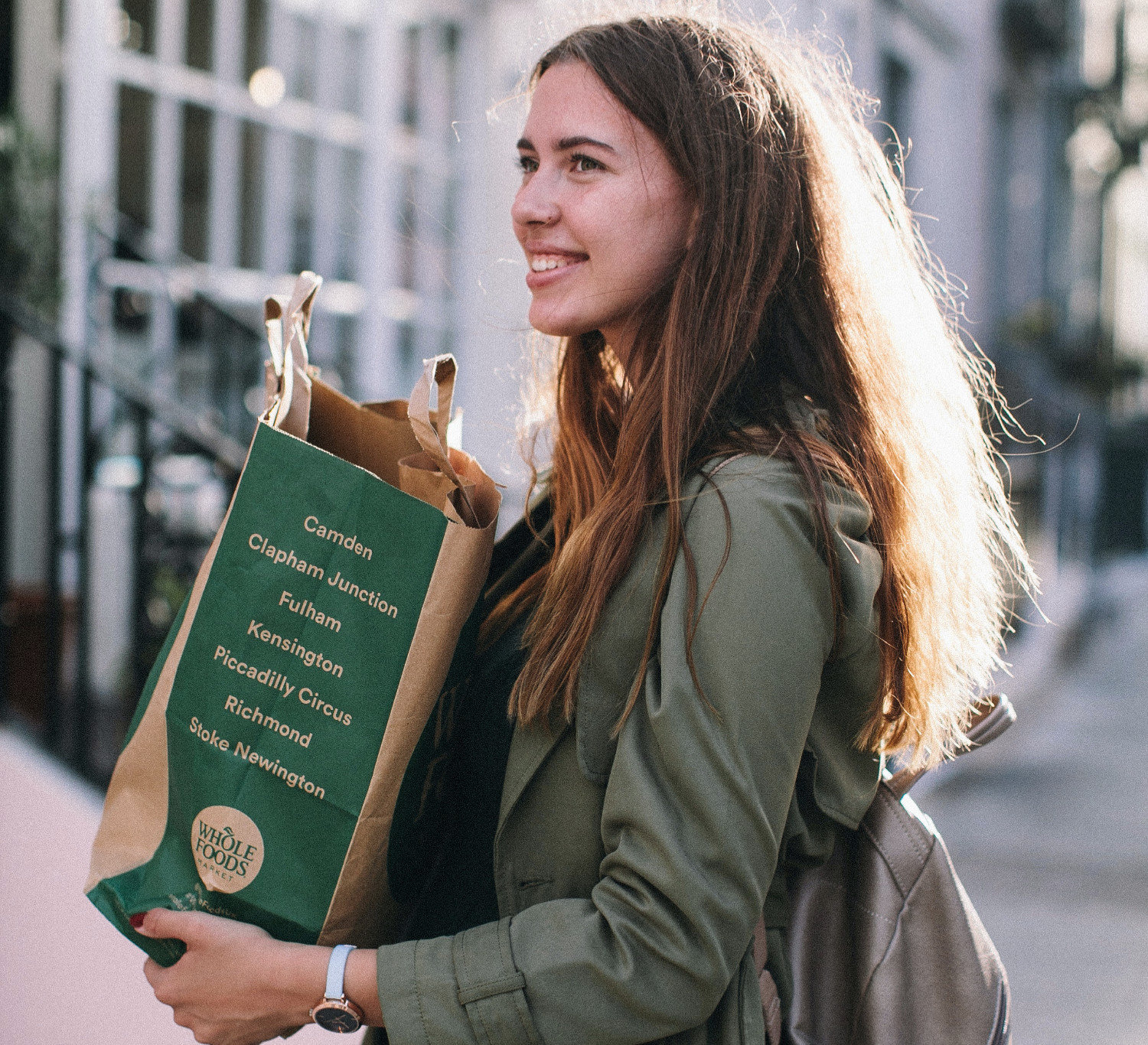 Better Lifestyle Network is an independently owned and operated business based in Louisiana specializing in non-medical Concierge Services.
We specialize in unique services like assisting caretakers/assistants with people who need services in a safer and more secure marketplace. 
BLN offers a variety of services for everyone from newborns to aging adults. Our marketplace provides affordable services that include:
Errands/Concierge Service

Private Childcare

Elderly Care
Technical Support

Grocery Shopping

Meal Delivery
Home Cook

Pet Care

Transportation
Maintenance/Repairs

Personal Duties

Personal Care
We also offer an optional Premium Membership that includes Telemedicine Services.
This service allows you and your entire family access to Board Certified Medical Professionals 24/7.
No Per Visit Fees. No Co-Pays. No Deductibles for a flat rate of $59 month. 
Personal Services
Prescriptions, Dry Cleaning, etc.
Banking Errands
Merchandise Returns
Shopping
Meal Delivery
Fill out your requirements below, and we'll get back to you shortly.
Errands and Concierge Service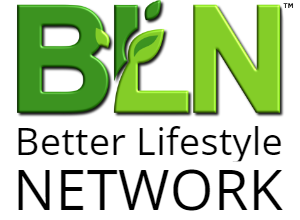 A Better Lifestyle Starts Here
Ready to make a positive change in your life?
JOIN The BLN Movement and become a part OF OUR NETWORK.
where you work for yourself, not by yourself.
Want To Move forward faster in your life?
discover
The BLN Movement
You No longer have to start from scratch!
Registration Now Open For
Associates, PARTNERS, and Affiliates
Standard Requirements 
Ability to pass a Federal, State, and Parish/County Background Check
Drug Testing (if requested by employer)
Valid Driver's License (when applicable)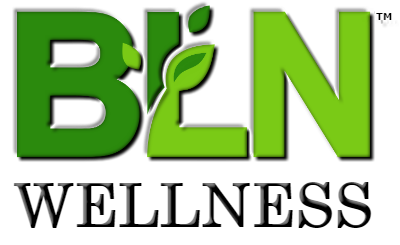 A Better Lifestyle is Our Mission
Copyright © 2022 All rights reserved.
Trademarks of Media Ad Group | MAG and its affiliated companies including GIGWork.Network, Better Lifestyle Network, BLN Wellness, and GIGWork.Pro
The information on this website is for general information/educational purposes only.
Nothing on this site should be taken as legal/professional/financial advice for any individual case or situation.
This information is not intended to create, and receipt or viewing does not constitute a business relationship of any kind.
The trademarks and names of other companies and products mentioned herein are the property of their respective owners.
Better Lifestyle Network is a branch from our
Main Entity
GIGWORK NETWORK LLC
GIGWORK.PRO web/mobile APP coming soon.