Vetted Assistance
when you need it
Our Mission Is to Provide a Safe & Professional Marketplace to Help with Life.
Here you can request special services or members that you desire. We are here to help.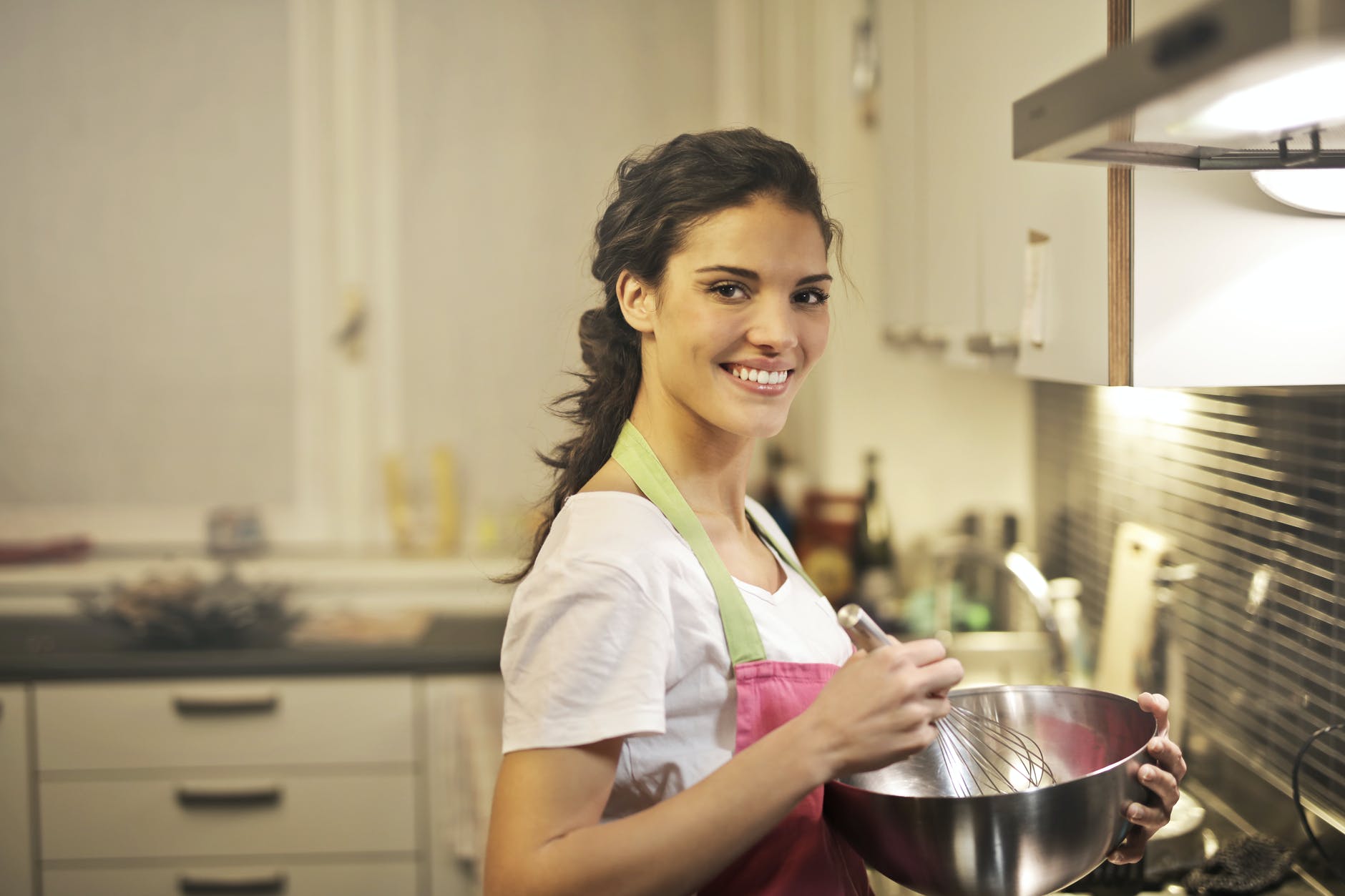 Better Lifestyle Network is an independently owned and operated business based in Morgan City, Louisiana specializing in Concierge/Cleaning Services.
We specialize in unique services like assisting caretakers/assistants with people who need services in a safer and more secure marketplace. 
BLN offers a variety of services for everyone from newborns to aging adults. Our marketplace provides affordable services that include:
Concierge Services

Private Childcare

Elderly Care
Technical Support

Grocery Shopping

Meal Delivery
Home Cook

Pet Care

Transportation
Maintenance/Repairs

Cleaning Services

Personal Care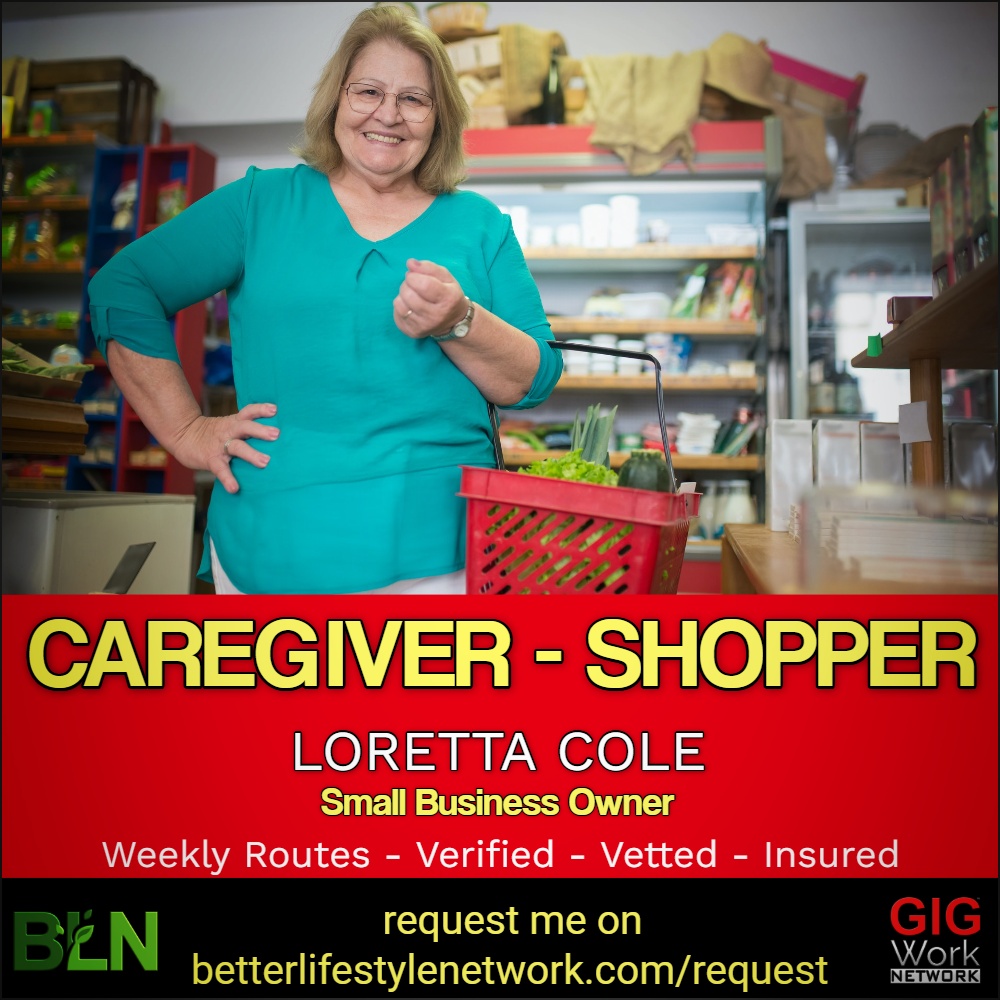 Our Processes & Procedures
– Include –
Both Employers and Applicants are Verified
All Applicants Must Have A Current Background Check
We Also Interview Candidates and Check References
We Will Provide the Best Candidates For Your Situation and Area
Many Safety and Security Features For Our Members
Funding Wallet so you Never Give Access to Your Banking or Credit Card Information to Anyone
Free Telemedicine Subscription for a Minimum of 15 Hours Per Week
Service providers are 1099 Contractors vs an Employee to Keep Your Cost Down
Non-Medical Concierge Services Start At $12.50 hour
Commercial Insurance For Members
Accounting Records
Live Support
Already have an idea of what you want?
Fill out your request below, and we'll get back to you within 24 hrs.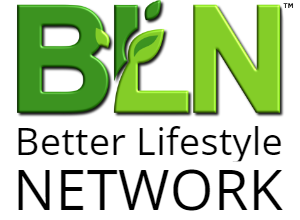 A Better Lifestyle Starts Here
Want To Move forward faster in your life?
JOIN The BLN Movement and become a part OF OUR NETWORK.
where you work for yourself, not by yourself.
You No longer have to start from scratch!
Registration Now Open For
Associates, PARTNERS, and Affiliates

We'll Find Compatible Housemates For You.
 Help With Finances – Eliminate Loneliness – Live A Better Lifestyle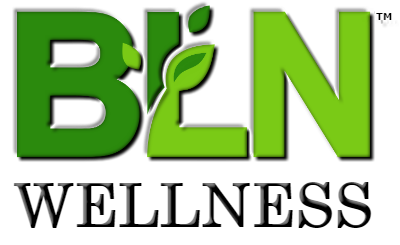 A Better Lifestyle is Our Mission
Copyright © 2023 All rights reserved.
Trademarks of Media Ad Group | MAG and its affiliated companies including GIGWork.Network, Better Lifestyle Network, BLN Wellness.
The information on this website is for general information/educational purposes only.
Nothing on this site should be taken as legal/professional/financial advice for any individual case or situation.
This information is not intended to create, and receipt or viewing does not constitute a business relationship of any kind.
The trademarks and names of other companies and products mentioned herein are the property of their respective owners.