Better Lifestyle Network is all about Safety!  On this page, you will learn how to use your wallet safely, yet quickly to view your account balance and send funds to other BLN users.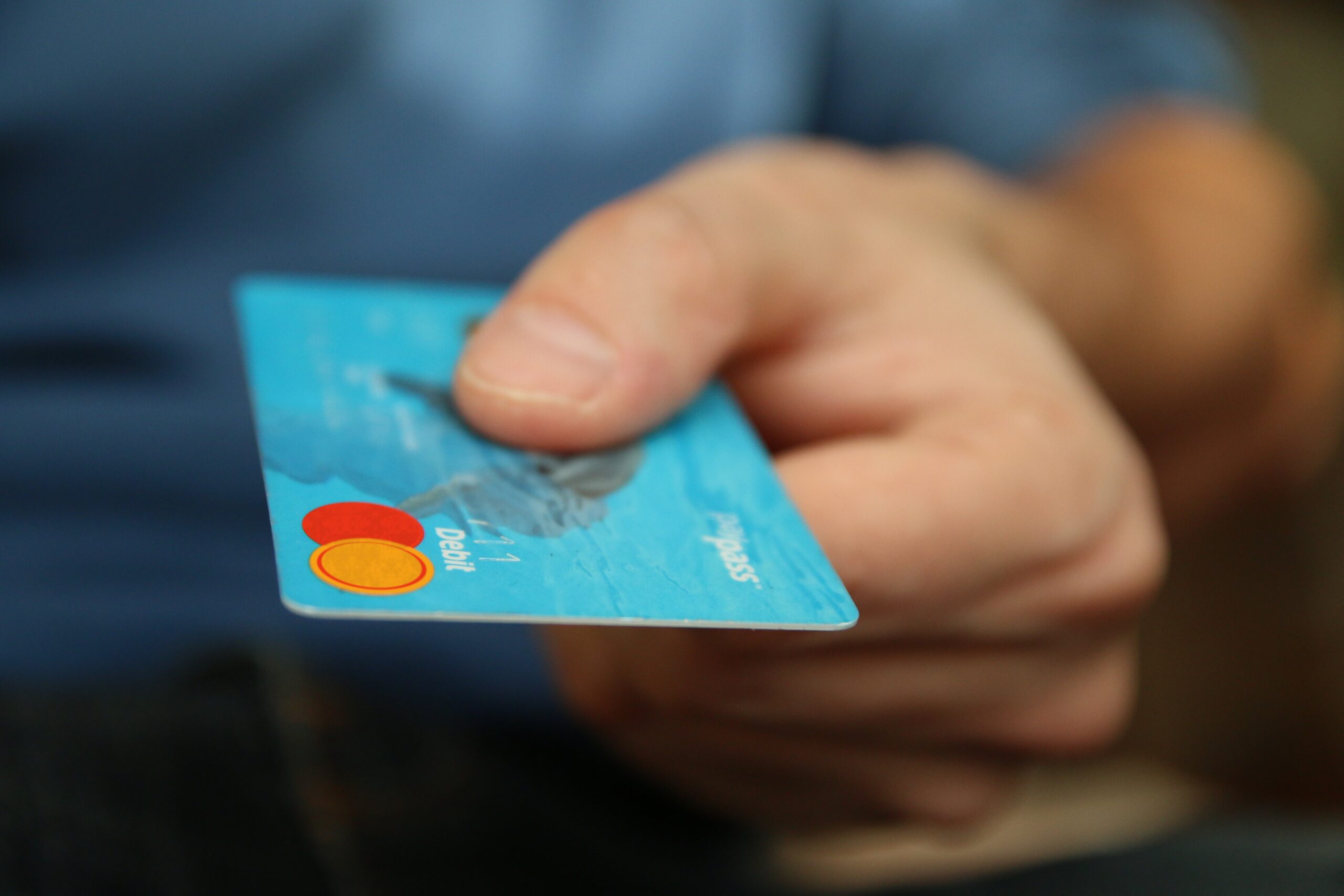 Only members can send and receive funds
Adding Funds to Your BLN Wallet
To send and receive funds, you must add funds to your account.
From the "My Account" page, locate "Make a deposit" and click on it.
From the "Make a deposit" page, enter how much money you would like to add to your account.
Fill in the boxes with your information and click "Proceed To PayPal"
After that, your account will be ready for completing payments.
Note: Currently, we only accept PayPal to allow users to send and receive funds securely.
Sending Funds to Other Users
After your Wallet has funds in it, you will be able to send funds to other BLN users.
From the "My Account" page, locate "My Wallet" and click on it.
From the "My Wallet" page, click "Send Money"
From the "Send Money" page, fill out the required details, such as whom the funds are going to and the amount they are getting paid.
When entering someone's email address, our system will verify you are sending your funds to a valid user.
Once you have filled out the required information and you are certain that you have selected the correct recipient, click "Send"
Almost instantly, the person on the receiving end will receive the money you have sent to them.
You can check all of your previous transactions on the "Transaction History" page.
Note: Ensure you are sending your money to the correct person before you click "Proceed to transfer" or your funds will have to be recovered, if possible.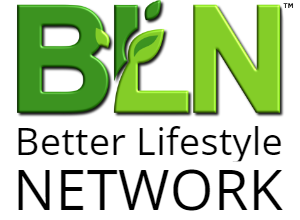 A Better Lifestyle Starts Here
Want To Move forward faster in your life?
JOIN The BLN Movement and become a part OF OUR NETWORK.
where you work for yourself, not by yourself.
You No longer have to start from scratch!
Registration Now Open For
Associates, PARTNERS, and Affiliates

We'll Find Compatible Housemates For You.
 Help With Finances – Eliminate Loneliness – Live A Better Lifestyle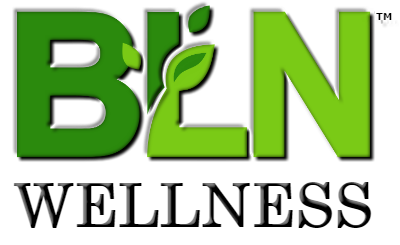 A Better Lifestyle is Our Mission
Copyright © 2023 All rights reserved.
Trademarks of Media Ad Group | MAG and its affiliated companies including GIGWork.Network, Better Lifestyle Network, BLN Wellness.
The information on this website is for general information/educational purposes only.
Nothing on this site should be taken as legal/professional/financial advice for any individual case or situation.
This information is not intended to create, and receipt or viewing does not constitute a business relationship of any kind.
The trademarks and names of other companies and products mentioned herein are the property of their respective owners.