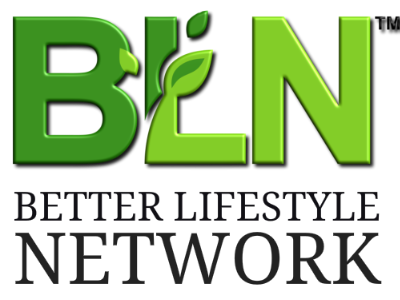 Work For Yourself, Not By Yourself
BLN provides non-medical Concierge Services for the public.
Looking for your opportunity to excel?
Better Lifestyle Network is a marketplace where employers can find vetted workers/assistance to help take care of everyday needs.
Our mission is to find the right individuals who need a break in life and want to build a future without relying on someone else to control your destiny.
BLN is a division of the GIGWork Network.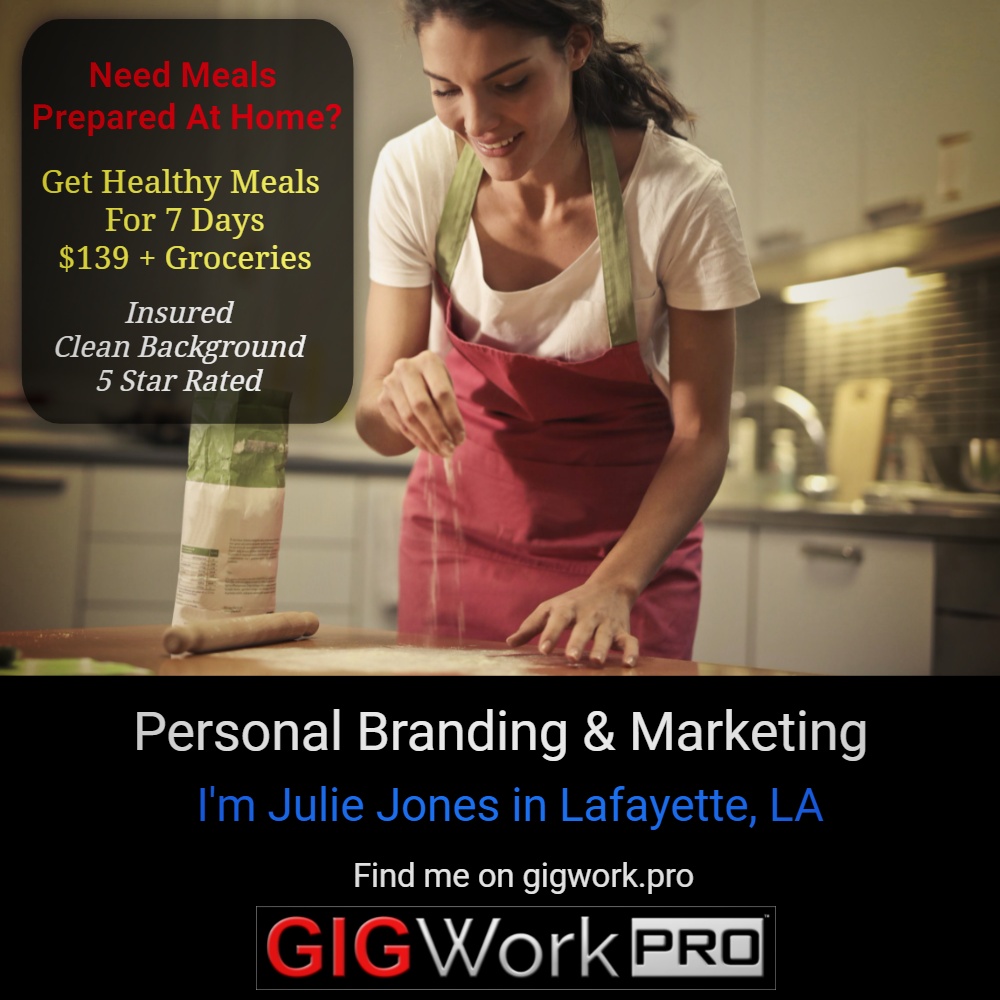 Business Development
Whether you're looking for extra income or ready to become your own boss permanently, we are here to help.
The GIGWork platform is where Employers, Employees, and Independent GIG Workers can connect in a safer, more secure marketplace.
We also help you generate business through social media marketing with custom content generated specically for you!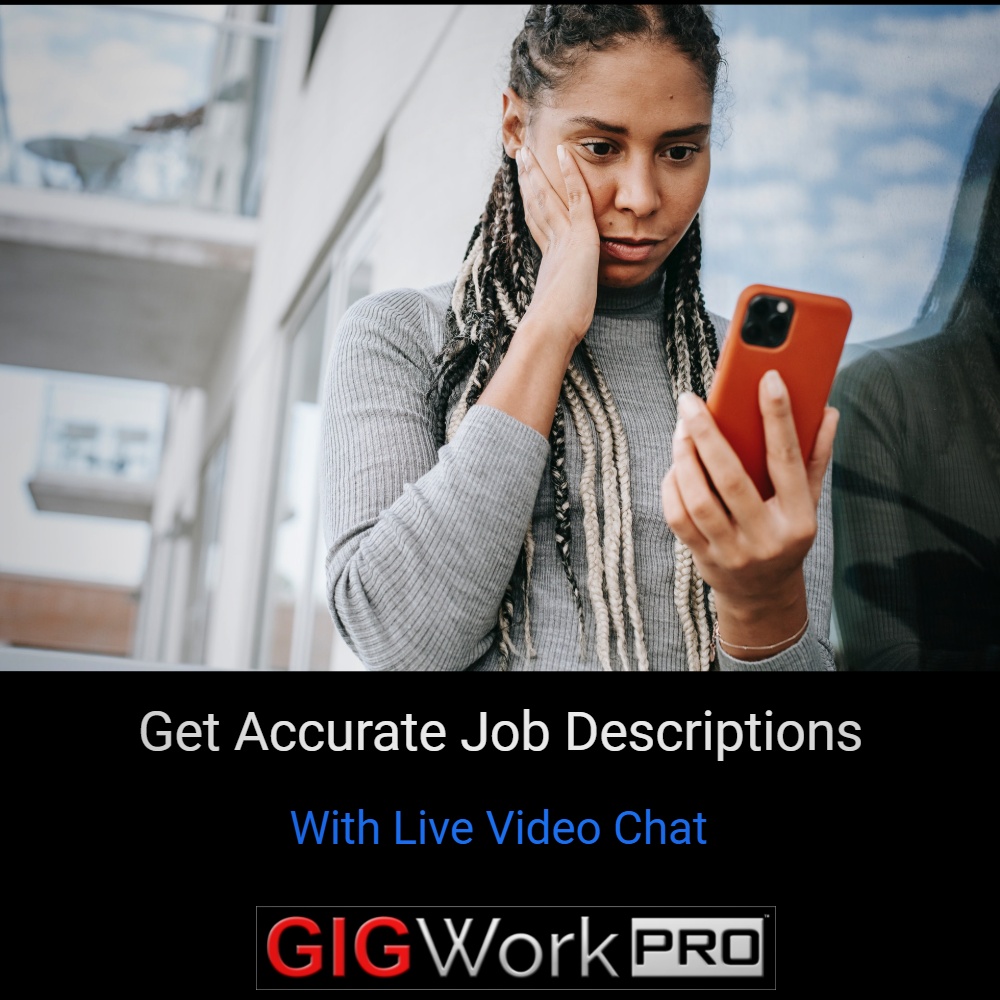 Safety and Time Management
A big problem in the on-demand GIG space found in our research is inaccurate job descriptions.
Most bad reviews derive from workers showing up to the job without an accurate description of what the job entails. So, they travel to the location only to find out it's usually much more than what was in the description. We solve that with a live video chat system on our platform.
Cryptocurrency Rewards
We're in a world of uncertainy on so many levels right now, but one thing that is for sure is the dollar is losing it's value. The adoption of digital currency is becoming mainstream.
We will be providing a GIGWork Network Cryptocurrency that will be implemented with a crypto rewards program (date will be announced soon) that will provide additional assets to your new digital wallet even when you're sleeping.
BLN is powered by GIGWork which is designed to fuel the next round of productivity for today's environment.
We only take a 20% commission and provide a ton of value for your business so you can scale without additional expenses. 
Pre-Register Now and You'll be notified when we launch and receive Perks that we will be announcing in the next 30 Days!
Errands and Concierge Service

Private Childcare

Elderly Care

Maintenance/Repairs
Technical Support

Grocery Shopping

Meal Delivery

Personal Duties
Home Cook

Pet Care

Transportation

Personal Care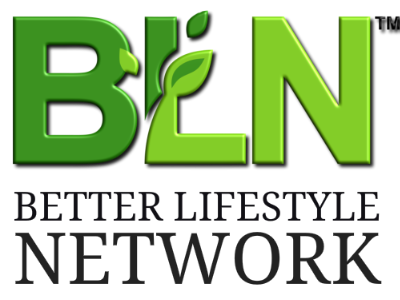 A Better Lifestyle Starts Here
We make sure BLN Associates are vetted
Standard Requirements 
Ability to pass a Federal, State, and County Background Check
Valid Driver's License (when applicable)
A Better Lifestyle is Our Mission
BLN IS A HUB FOR MEDICAL and non-medical Concierge Services.
info@betterlifestylenetwork.com
1005 Morgan City, LA 70380