Ready for the Next Chapter in Your Life?
The BLN mission is to Provide a Safe & Professional Marketplace to Help with Everyday Life.
The Better Lifestyle Network is powered by GIGWork, a game-changer for the On-Demand GIG Economy launching soon..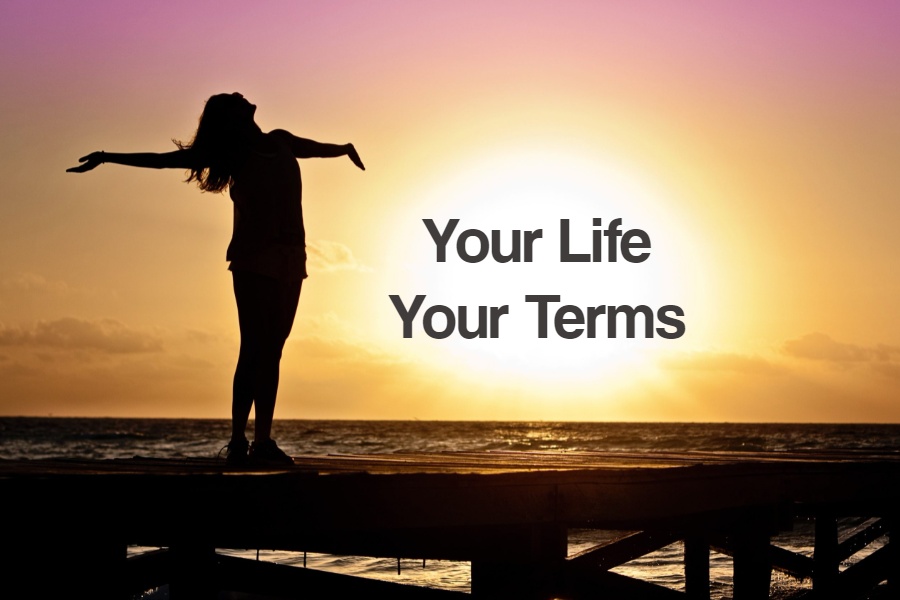 The Great Resignation Will Change Lives
In today's world, we live in an Incentive-driven society with people who require respect and recognition along with more freedom even for the ones that don't deserve such accolades.
With a high percentage of the workforce no longer interested in conventional 9-5 jobs, it can be a struggle to find help that is there for more than just an easy paycheck doing the bare minimum.
We believe that many want to do better in life but don't have the right opportunities presented to them.
We have set out to develop a safer, seamless, community-driven platform to disrupt the current on-demand gig sector.
In short, GIGWork is designed to fuel the next round of productivity for today's environment.
 If you are going to do any type of freelance work or wanting to start your own business, the first step is building a brand.
We provide an in-house media center that will help with making you stick out above the pack.
GIGWork was designed to provide safer, seamless, community-driven upgrades that deploy new advancements in the GIG Economy.
We believe in providing a safe and secure marketplace for everyone so we added extra layers of protection with video chat, professional background checks, and other levels of safety.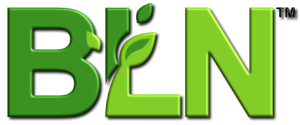 Personal Branding and Marketing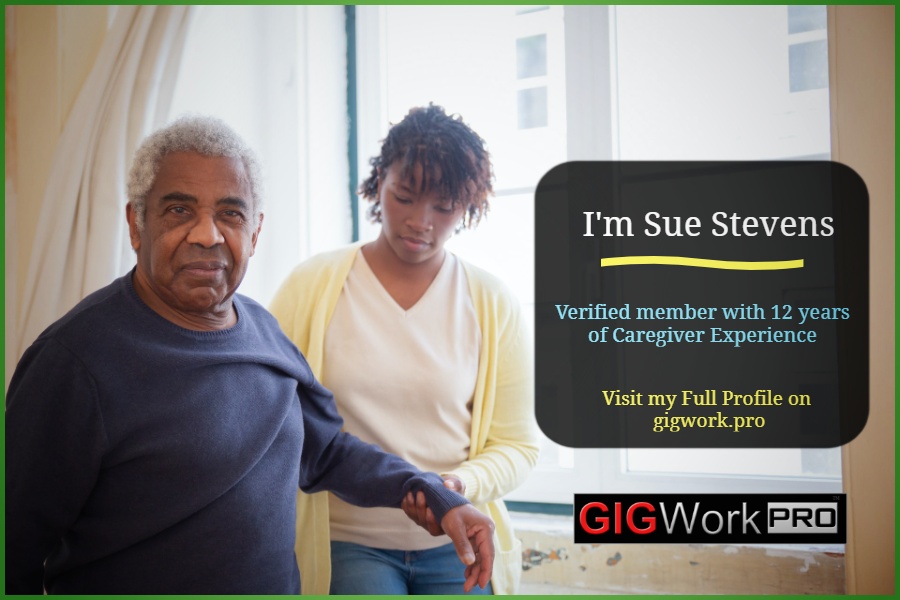 BLN is a part of the GIGWork Network which is designed to fuel the next round of productivity for today's environment which means you have exposure on multiple platforms and apps.
We already have affordable healthcare and accidental insurance covered for you if needed!
Pre-Register Now and You'll be one of the first on GIGWork.Pro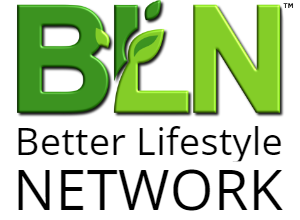 A Better Lifestyle Starts Here
Want To Move forward faster in your life?
JOIN The BLN Movement and become a part OF OUR NETWORK.
where you work for yourself, not by yourself.
You No longer have to start from scratch!
Registration Now Open For
Associates, PARTNERS, and Affiliates

We'll Find Compatible Housemates For You.
 Help With Finances – Eliminate Loneliness – Live A Better Lifestyle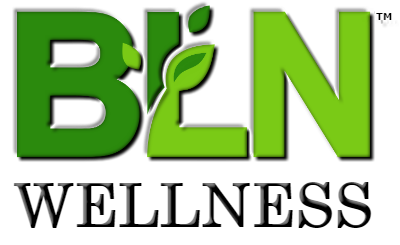 A Better Lifestyle is Our Mission
Copyright © 2023 All rights reserved.
Trademarks of Media Ad Group | MAG and its affiliated companies including GIGWork.Network, Better Lifestyle Network, BLN Wellness.
The information on this website is for general information/educational purposes only.
Nothing on this site should be taken as legal/professional/financial advice for any individual case or situation.
This information is not intended to create, and receipt or viewing does not constitute a business relationship of any kind.
The trademarks and names of other companies and products mentioned herein are the property of their respective owners.