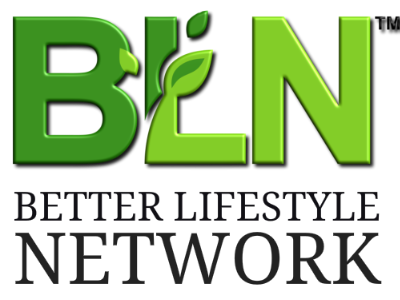 Work For Yourself, NOT By Yourself
BLN provides non-medical Concierge Services for the public.
Looking for your opportunity to excel?
Better Lifestyle Network is a marketplace where employers can find vetted workers/assistance to help take care of everyday needs.
Our mission is to find the right individuals who need a break in life
and want to build a future without relying on someone else to control their destiny.
Becoming an Associate or Partner will provide an array of services to help you succeed!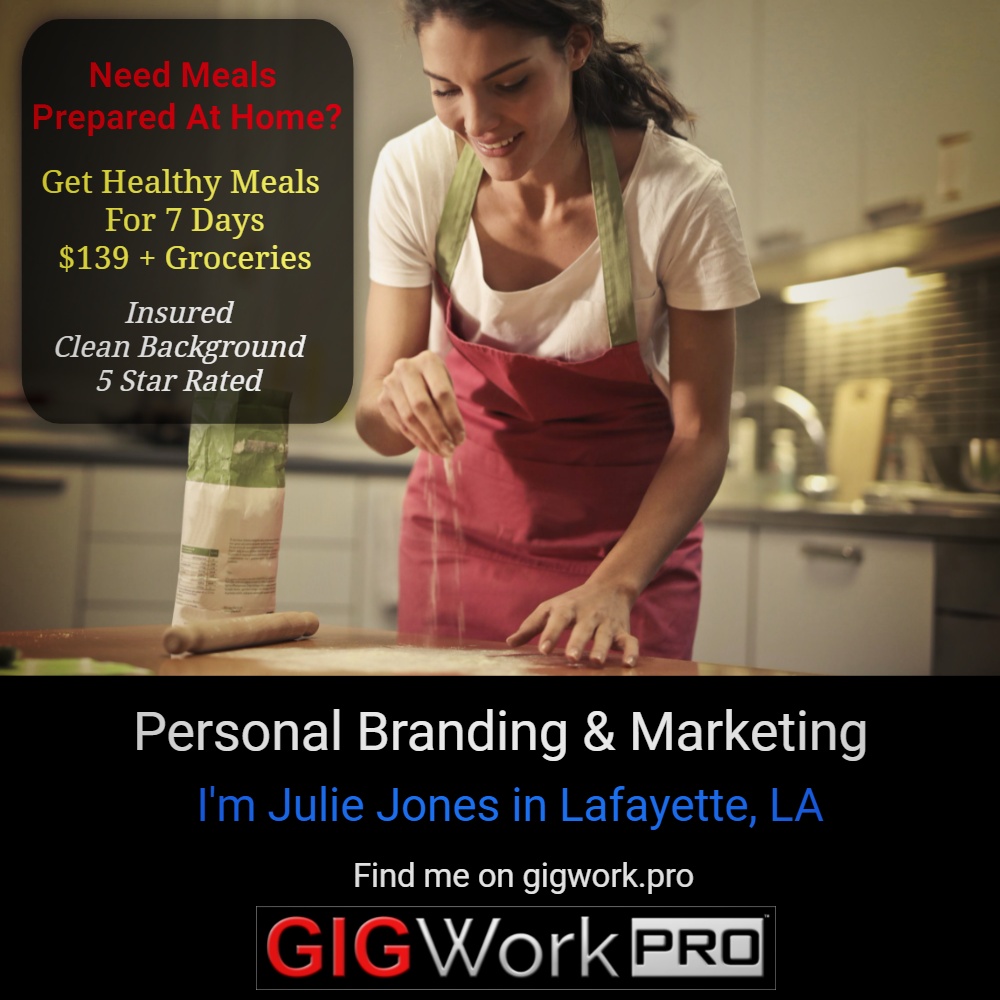 Business Development
Whether you're looking for extra income or ready to become your own boss permanently, we are here to help.
The GIGWork platform is where Employers, Employees, and Independent GIG Workers can connect in a safer, more secure marketplace.
We also help you generate business through social media marketing with custom content generated specifically for you!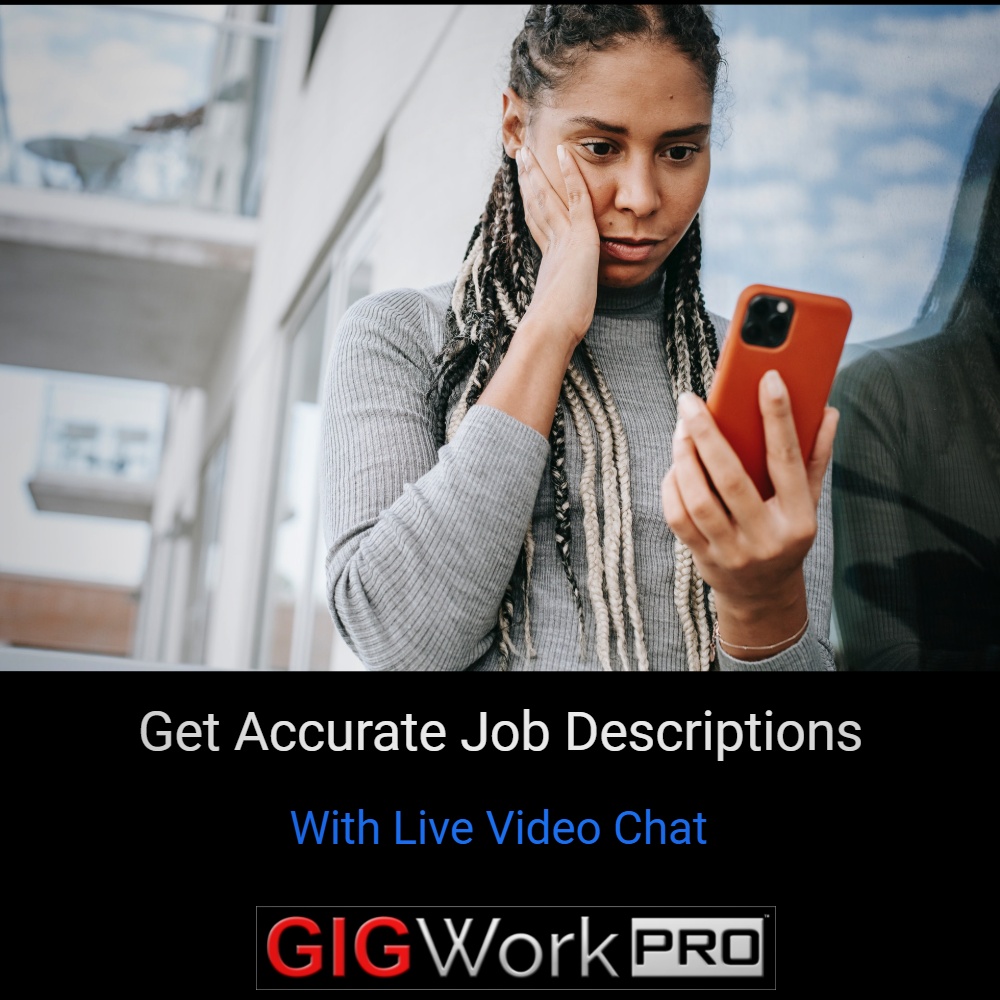 Safety and Time Management
A big problem in the on-demand GIG space found in our research is inaccurate job descriptions.
Most bad reviews derive from workers showing up to the job without an accurate description of what the job entails. So, they travel to the location only to find out it's usually much more than what was in the description. We solve that with a live video chat system on our platform so you can see what the job is about if needed.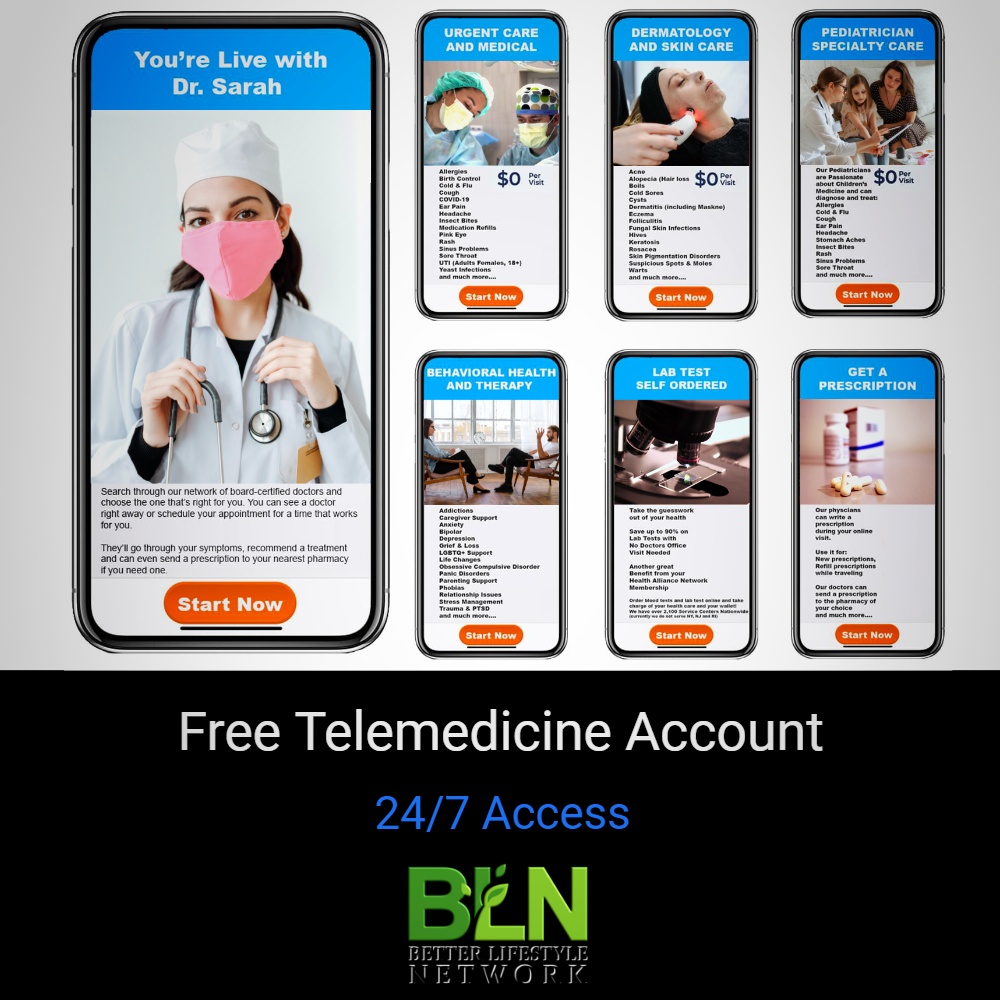 Free Telemedicine Account
We're in a world of uncertainty on so many levels right now, but one thing that is for sure is the dollar is losing value, and prices on everything is on a steady climb. The adoption of new technologies to make life easier is becoming mainstream and healthcare is no exception.
It doesn't matter if you have insurance or not, it's time-consuming and deductibles are outrageous and usually, issues could have been diagnosed without a doctor's visit.
BLN is a division of the GIGWork Network.

Who We Are and What We Do
BLN is powered by GIGWork which is designed to fuel the next round of productivity for today's environment.
The KEY to getting somewhere in life is the ability to leverage resources.
As a member of BLN, you will have the tools to expand your business so you can dictate your own path in life.
If you are going to succeed in business today, you need a team.
There are too many moving parts to making a significant impact on any level by yourself.
We will 1099 you as a self employed contractor being a member on any level so getting your accounting in order is a top priorty.
You can get a cloud-based accounting program for as little as $10 month when you are ready.
If you want to succeed, you need to know what time it is with your business.
We only take a 25% commission and provide many services including a Business Development Center.
This not only builds your presence but allows you to hire staff if you want, so you can scale your operations with minimal effort.
Additional Opportunities that are Always in Demand
Get helpers and make more revenue with these needed services.
Errands/Concierge Service

Private Childcare

Elderly Care
Technical Support

Grocery Shopping

Meal Delivery
Home Cook

Pet Care

Transportation
Maintenance/Repairs

Personal Duties

Personal Care
Sign Up Now, It's Free to Join!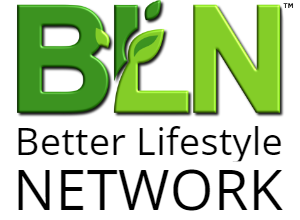 A Better Lifestyle Starts Here
Want To Move forward faster in your life?
JOIN The BLN Movement and become a part OF OUR NETWORK.
where you work for yourself, not by yourself.
You No longer have to start from scratch!
Registration Now Open For
Associates, PARTNERS, and Affiliates

We'll Find Compatible Housemates For You.
 Help With Finances – Eliminate Loneliness – Live A Better Lifestyle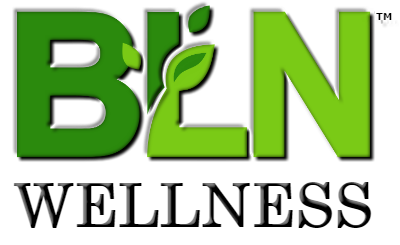 A Better Lifestyle is Our Mission
Copyright © 2023 All rights reserved.
Trademarks of Media Ad Group | MAG and its affiliated companies including GIGWork.Network, Better Lifestyle Network, BLN Wellness.
The information on this website is for general information/educational purposes only.
Nothing on this site should be taken as legal/professional/financial advice for any individual case or situation.
This information is not intended to create, and receipt or viewing does not constitute a business relationship of any kind.
The trademarks and names of other companies and products mentioned herein are the property of their respective owners.